Face scans mandatory for new mobile phone users in China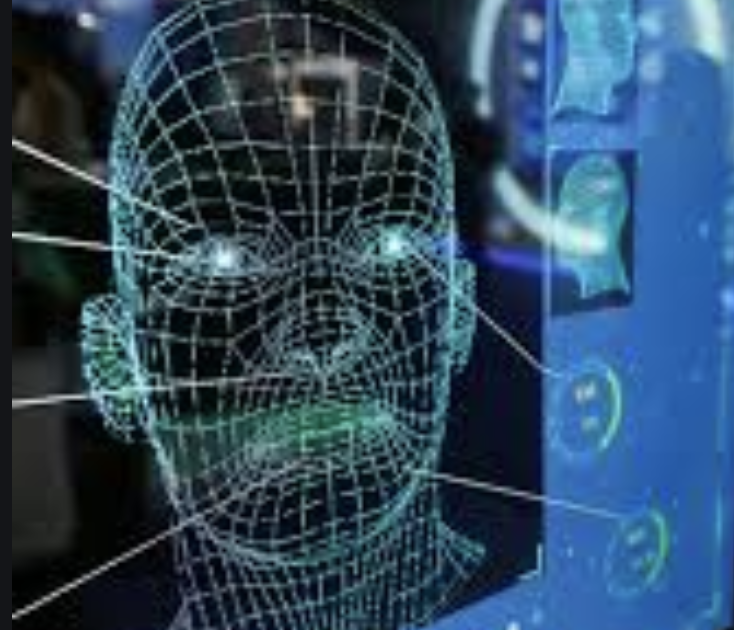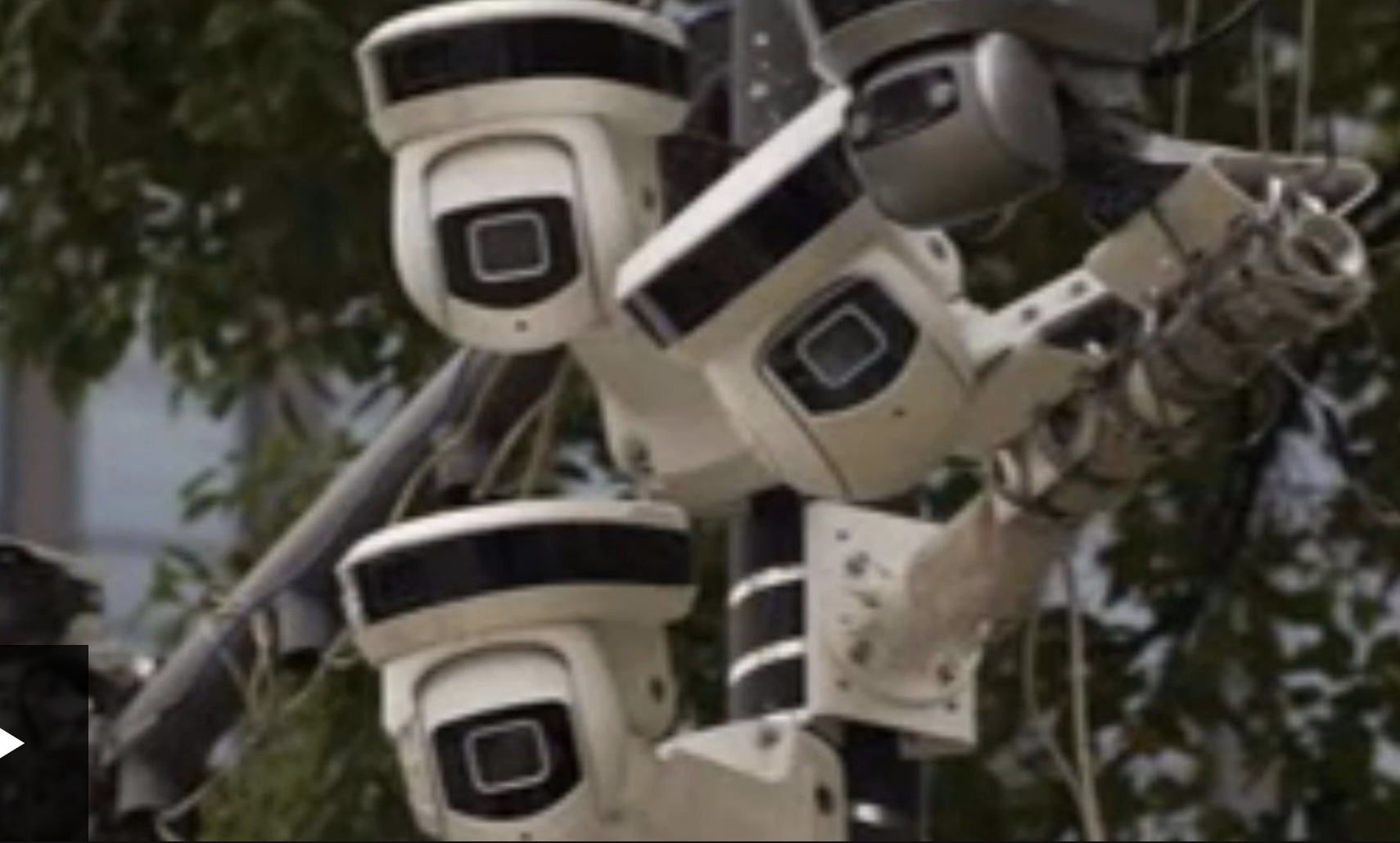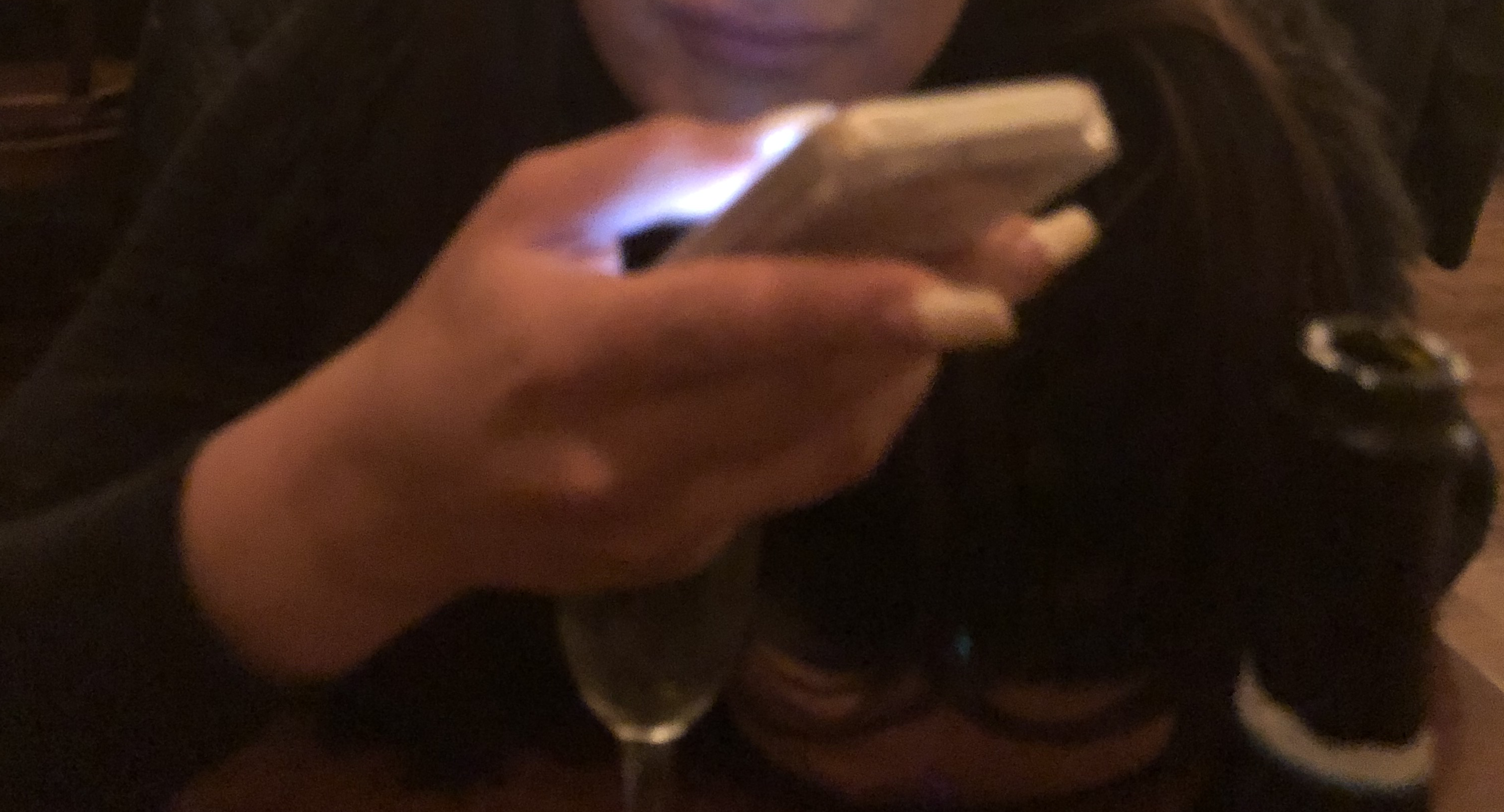 A regulation announced in September 2019, was due to come into effect on Sunday when all people in China are required to have their faces scanned when registering new mobile phone services, as the authorities seek to verify the identities of hundreds of millions of internet users.
China has for years been trying to enforce rules to ensure that everyone using the internet does so under their "real-name" identities.
The new rules required internet platforms to verify a user's true identity before letting them post online content .
The government says it want to "protect the legitimate rights and interest of citizens in cyberspace".
China is already using facial recognition technology to survey its population and is a world leader in such technologies.
When signing up for new mobile or mobile data contracts, people are already required to show their national identification card ( as required in several countries) and have their photos taken but only now they also will have their faces scanned in order to verify that they are a genuine match for ID provided.
Most Chinese internet users access the web via their phones.
China is getting rid of anonymous phone numbers and internet account and boost cyber-security and reduce internet fraud, and to keep tabs on everyone.
Some critics says that China had already seen too many data breaches "before, hackers knew what your name was, in the future they will know what you will look like and all this being implemented without the consent of the public".
Meanwhile researchers have warned of the privacy risks associated with gathering facial recognition data, consumers have widely embraced the technology – though China saw one of its first law suits on facial recognition last month when a Chinese professor filed a claim against a safari park in Hangzhou, eastern Zhejiang province for requiring face scans for entry, according to a local court.
In China there are over 170 million CCTV cameras in place across the country with the goal of installing an estimated 400 million new ones by 2020.
 Facial recognition plays a key role in the surveillance and it has been lauded as a way of catching fugitives.
The Chinese government wants to push and promote the healthy, orderly development of the internet, protect state security and public interest.