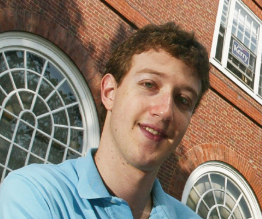 Facebook agrees to settle Cambrige Analytica fine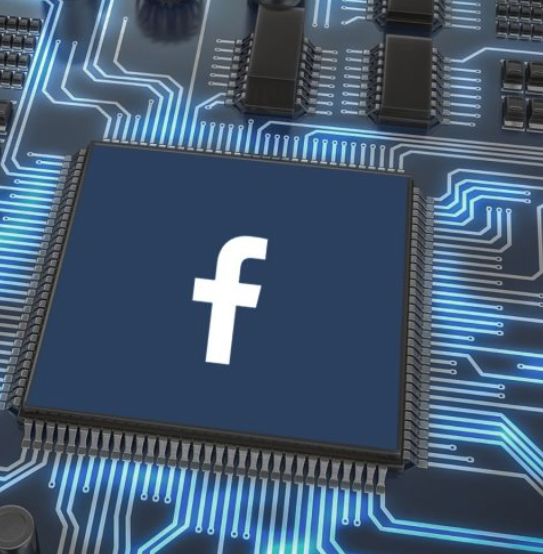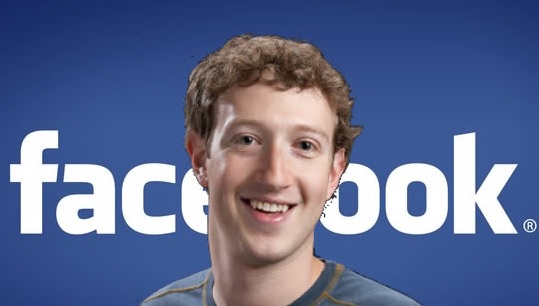 Facebook has dropped its year-long appeal against a £500, 000 fine imposed by the UK's data watchdog for its failure to protect users' information in the Cambridge Analytica scandal, without accepting any admission of liability. The payment comes amidst intense scrutiny of Facebook's role in the democratic process, with a fresh dispute emerging over the group's refusal to fact-check political advertising in the run-up to next year's US presidential election and UK's election as Twitter has already banned political advertisements next month.
The settlement means that Facebook's internal investigation into Cambridge Analytica , which has been put on hold at the data regulator's request, can now proceed.
The ICO's investigation found that Facebook allowed app developers such as Cambridge Analytica to access users' personal information without " sufficiently clear and informed consent". The regulator also accused Facebook of failing to take "adequate and timely remedial action" After the data misuses were discovered.
During the past year Mark |uckerberg, Facebook's founder  and CEO, has become more vocal and supportive of privacy regulation –a position that ICO has alleged was  inconsistent with the group's attempted challenge to the fine.