Fancy dipping your toes and indulge yourself to the pampering nail experience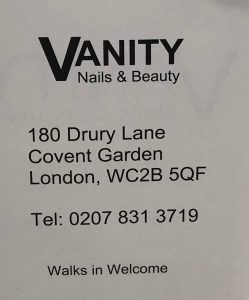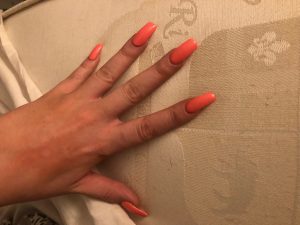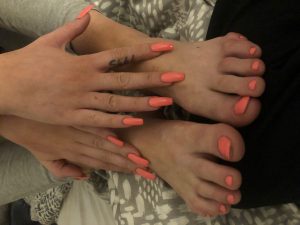 Cosmetic beauty treatment for fingernails and toenails and feet are a massage and soak of the feet and legs to soften up calluses and make the skin on the feet easier to work with. Pedicurist usually works with the cuticles and uses an loofah to clear away any dead skin cells as the nails are buffed, polished, shaped and given a makeover.
A professional pedicure and manicure can help you feel pampered and confident in summer sandals or flipflops.
Right in the middle of Covent Garden in London at Vanity Nails & Beauty.