Fitbit snapped up by Google for $2.1bn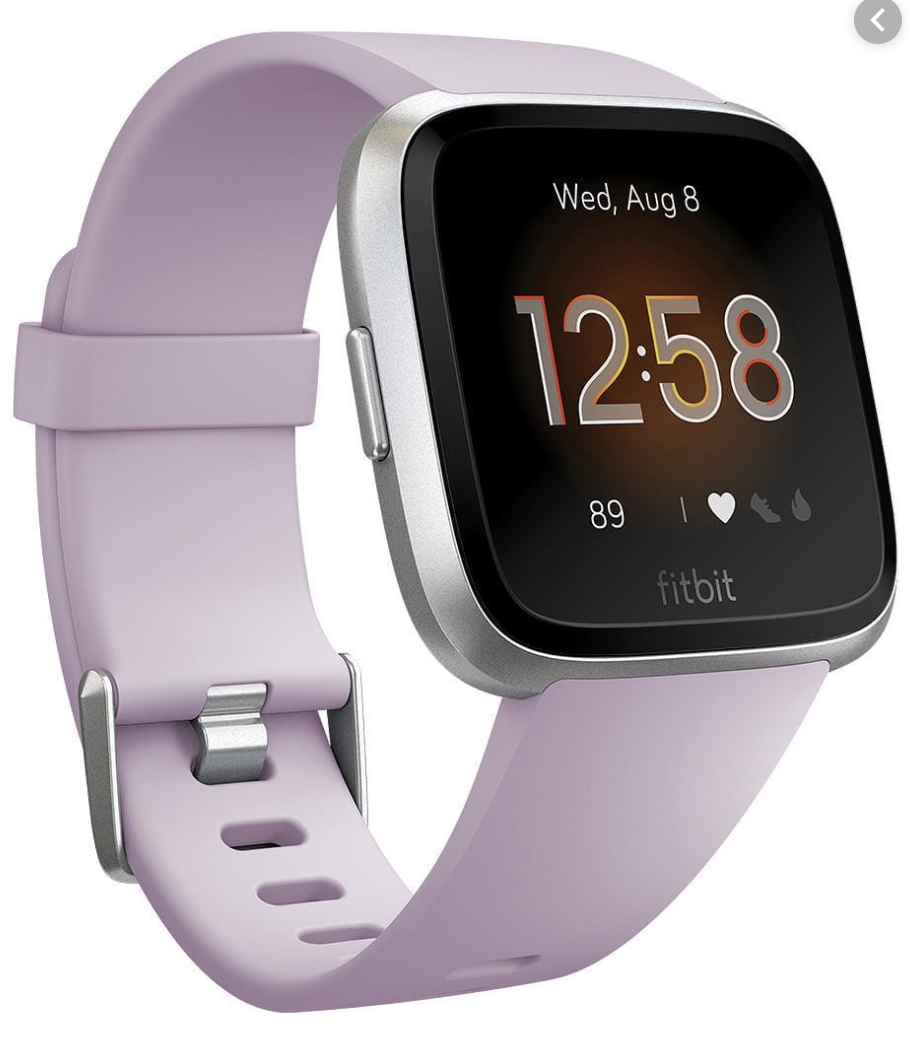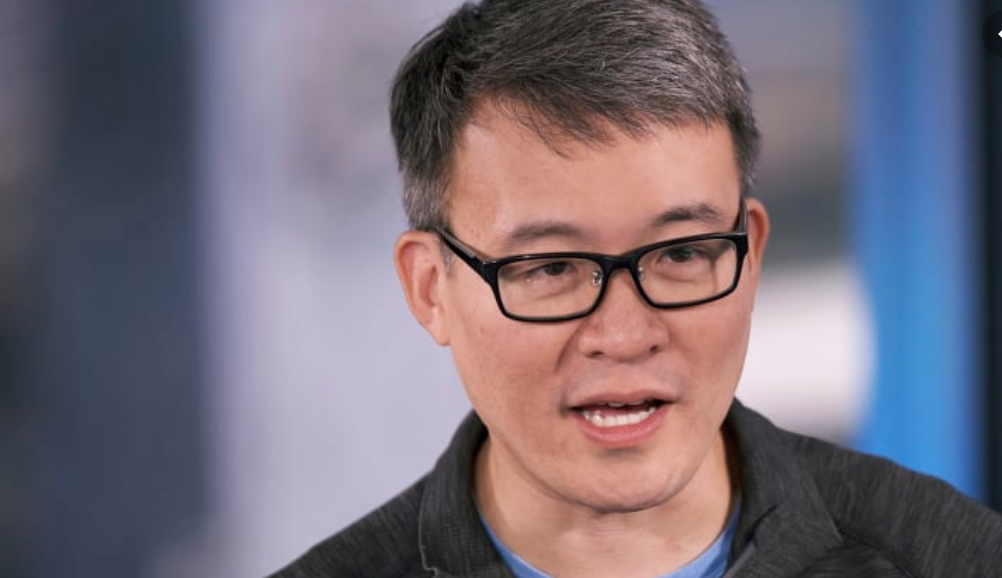 Google snaps up Fitbit for $2.1bn ( £1.6bn)
" Google is an ideal partner to advance our mission. With Google's resources and global platform, Fitbit will be able to accelerate innovation in the wearables, scale faster and make health even more accessible to everyone" James Park co-founder and CEO who founded Fitbit 12 years ago. The bid values Fitbit at $7.35 a share, a premium of 19 per cent to the stock's closing price on Thursday.
The company one of the first sellers of tech-enabled fitness trackers was valued at $4bn at the time of its floation in 2015., and sold over 100 million devices but struggled with waning demand for its products as other companies enter the market.
Fitbit's shares have leapt 40 per cent since Monday. Fitbit said its health and wellness data inlcuding weight, sleep and menstrual cycles  daily step count and heart beat,  would not be used for Google adverts and pledged to maintain strong privacy protections.
Fitbit is Google's biggest acquisition in consumer electronics since it paid $3.2bn for smart-home company Nest in 2014. Google has expanded its hardware portfolio in recent years to include Pixel smartphones, smart speakers, Nest thermostats, security cameras and several entertainment devices.
"Fitbit has been a true pioneer in the industry and has created terrific products, experiences and a vibrant community of users, and we are looking forward to working with the incredible talent at Fitbit" said Rick Osterloh, Senior Vice President of devices and services at Google.
The deal, if approved, by regulators in Europe and US who are on high alert for anti-competitive behaviour, data concentration and privacy abuses by big tech companies, is expected to close next year. Qatalyst and Fenwick & West advised Fitbit on the transaction.
The deep health and fitness data with 28 million active users on the Fitbit platform, by next year will become Google's data – a valuable acquisition for Google.