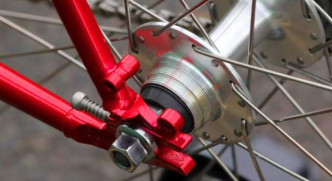 Fix your Bike website crashes in England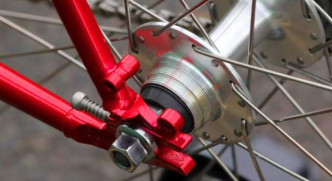 The website offering £50 bike repair vouchers in England crashed after the government scheme launched on Tuesday. Fix Your Bike vouchers worth £50, 000 were due to be made available online at 23:45 BST on a first-come, first-served basis.
The site was back up before 04:00 BST but later paused and by 09:00 BST vouchers were no longer available.
"Vouchers are being released gradually to reflect the capacity of the bike repairers signed up to the scheme, and more vouchers will be made available as soon as possible",  the website said.
Earlier on Wednesday, the website had been temporarily paused due to extreme volumes of traffic", some cyclists have tweeted pictures showing they had been successful in getting a voucher, although others said they continued to see error messages.
The government has said the vouchers which are part of its obesity strategy, were being released in batches, " to help manage capacity" so that the scheme promoted by the Department for Transport can be monitored before being rolled out more widely.
Thousands of miles of new protected cycle lanes, cycle training for children and adults, and access to bike through the NHS are also part of the government plans to promote cycling.