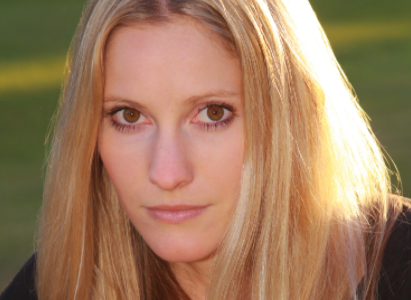 Gender inequality lurking in our society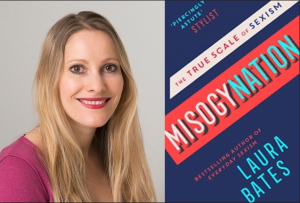 Laura Bates considers herself lucky not have been sexually assaulted although she had met harassers, masturbators and gropers. She recounts the time when a stranger in a crowd in Covent Garden was pressing into her only to find he had ejaculated down her back.
This is timely book after the stories of abuse which have poured out since the allegations of sexual misconduct by Harvey Weinstein, which shook Hollywood, resulting in women to re-examine what they accepted in the past as jokes, and came out with justified anger that unacceptable behaviour had been normalised for so long and torrent allegations of sexual harassment and assault have left us reeling. One hundred years since some women were first given the right to vote, we are still struggling to get grips with the extent to which gender inequality continues to flourish.
Angry Laura Bates started Everyday Sexism Project in 2012 to crowdsource women's stories of discrimination and violence and undertook for the TUC revealing that 52 per cent of women had experienced harassment at work. She said, Don't underestimate the catharsis and empowerment that can come simply from telling your story and having it accepted and believed, in world, where it is so often ignored." The Everyday Sexism website states " difficult to talk about sexism, equality and women's rights in a modern society that perceives itself to have achieved gender equality and to complain everyday  sexism could get you a label of being 'uptight', ' Prudish' , ' militant feminist' or 'bra burner'.  Bates uncovers the sexism that exists in our relationships, our workplaces, our media, in our home and our streets and argues "feminists are interested in tackling several issues from sexual violence to street harassment to stalking, and to acknowledge this is not to implicate all men in criminal or sexist behaviour, nor to deny the devastating experiences of male survivors of sexual violence, but to recognise a system of oppression that is rooted in gender equality."
Bates tells us  that girls are taught that their inherent value is mostly in their looks and accept being "routinely spoken about and to as if they are second class citizens". Bates reveals the true intensity of discrimination and prejudice women face.
 Misogynation: The True Scale of Sexism by Laura Bates Simon & Schuster £14:99, 320 pages