Google's search engine growth slowing down?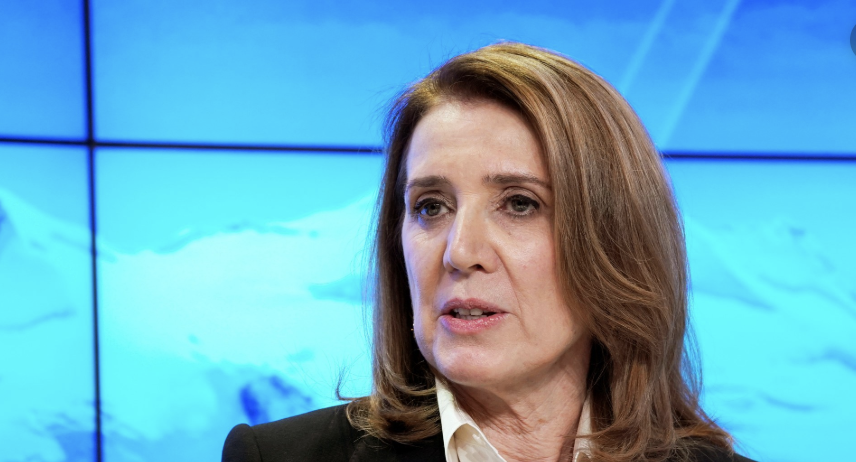 Google's search engine growth is slowing down at an alarming rate according to the technology company as paid clicks on advertisements –crucial to Google's revenues- were up just 1 per cent in the third quarter of this year compared with previous three months after decades of double digit growth suggesting that the users are increasingly reluctant to click on advertisements while usaing Google to browse the web.
Alphabet, Google's parent disappointed Wall Street with net income of $7.1bn (£5.5bn) compared to $9.2bn the year before, but met revenue expectations with a 20 per cent rise to a record $40.5bn.
Ruth Porat, the finance chief dismissed dwindling search engine growth off, saying that the business had delivered another quarter of strong performance adding the company would continue to invest thoughtfully in talent and infrastructure to support our growth, especially in newer areas like Cloud and machine learning.