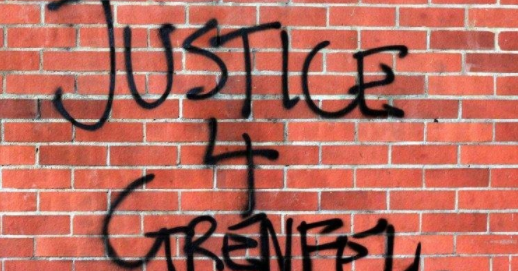 Grenfell Tower will be covered to aid forensic investigation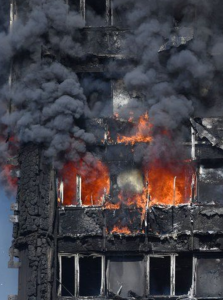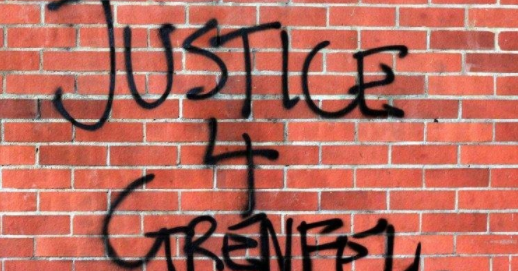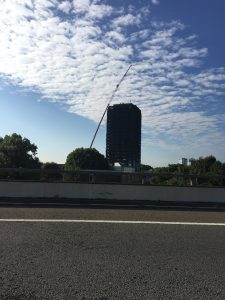 Grenfell Tower will be covered to aid the criminal investigation and on going forensic recovery efforts inside the building. The tower block will be covered in a protective wrap after a fire gutted the 24-storey high-rise on 14th June 2017.
 Scaffolding will also be erected around the skyscraper to facilitate future demolition of the charred shell of Grenfell Tower.
The recovery process was slow as it was being carried out with respect and dignity and this operation could last until December 2017, as the stability of the internal structure remained a challenging issue, as some walls and ceilings are still not fully secured despite installing over 1800 Acrow props.
 Many have repeated traumas by passing in front of the tower every day and reliving the experience. Scaffolding beams will also be attached to the core of the building to allow for a lift to be installed.
 Some residents who have decided that whatever anyone does isn't good enough, fast enough or the right solution and they are blaming the police for stopping someone 'rescuing' people –whom the fire brigade couldn't help. The block has to be removed to save resident's mental health as the police are still sifting through 15 tonnes of debris on each floor.
Grenfell campaigners say donations are not reaching fast enough as it was revealed only less than 15 per cent , £2.8 million of the £ 18.9 million raised in the wake of the disaster has been distributed to survivors almost two months after the blaze.
Kensington & Chelsea Council has blood its' hands, which has accumulated £214 million surplus, headed Tory council wants it covered up as Grenfell Tower (Austerity Tower) is a standing rebuke, a saddened, ghastly and blackened reminder to the negligence of the authorities who could not care for the poor and underprivileged, as the land is far too valuable to give up for grieving peasants and will be replaced with billion pound redevelopment and make way for more expensive luxury flats for the very rich.