Gun attack on Pakistan stock exchange in Karachi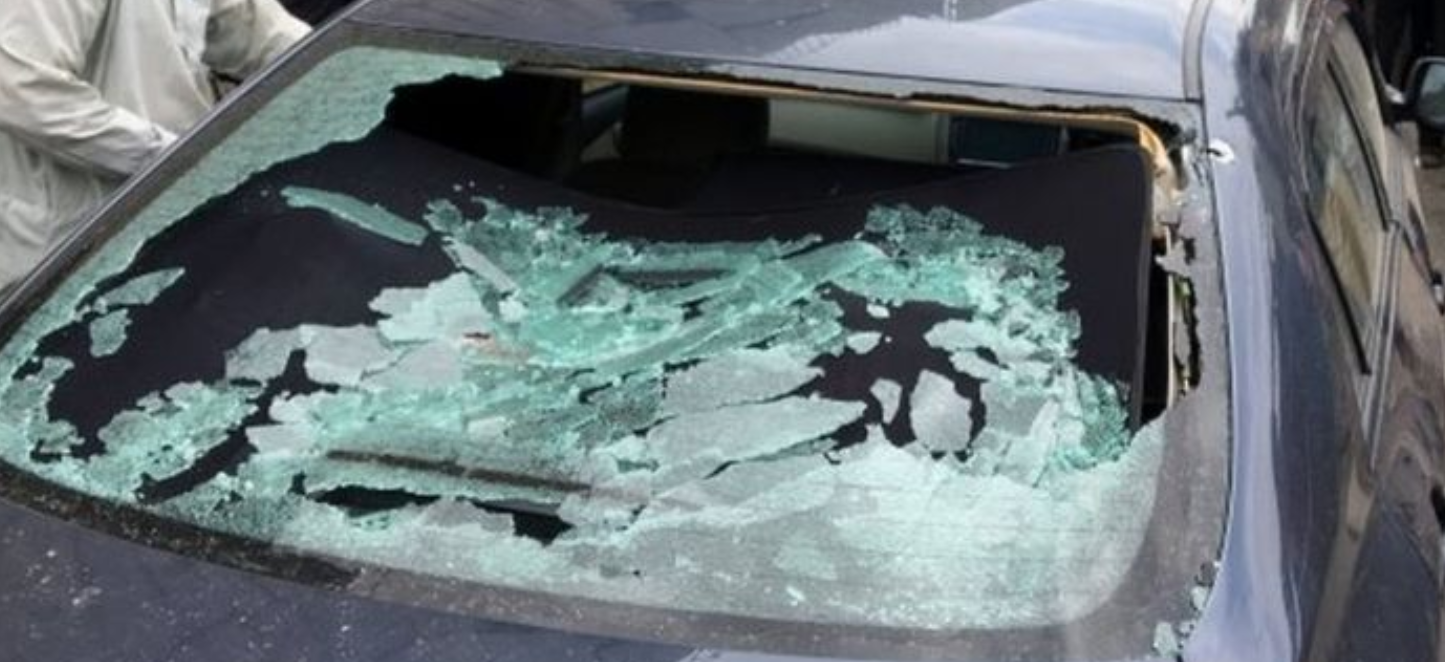 Armed men with automatic rifles in Toyota Corolla car threw a grenade and then began firing at a security post outside the stock exchange and stormed the financial hub in Karachi, killing at least two and injuring others before police guards fought back shooting all four gunmen them dead.
Militants from the Baloch Liberation Army say they were behind the attack, who wer3e fighting a long-running insurgency for a separate homeland and greater share of resources in Pakistan's Balochistan province.
Abid Ali Habib, director of Stock Exchange said the gunmen made their way from the car park and "opened fire on everyone".
Most people managed to escape or hide in locked rooms and those inside the building were being evacuated from the back door.