HealthVault to shut after 12 years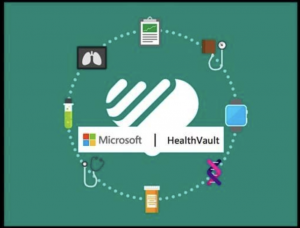 Microsoft will close its personal health records service HealthVault launched in 2009, on November 20 , 2019, as per an email sent to users and accessed of by ZDNet . Any data within the service will be deleted on the shutdown date, Microsoft said. It allows businesses and consumers to store personal health records and generates insights from them.
HealthVault was launched in 2009 after two years in beta testing. The service allows patients to securely store their records with healthcare professionals. The service sported integrations with various apps over the years including MSN Health & Fitness and Fitbit, though both services dropped support for HealthVault recently.