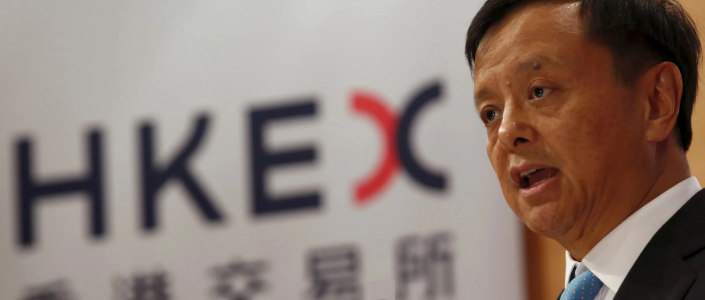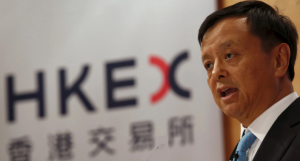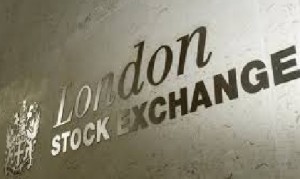 Hong Kong Exchange and Clearing is "open to considering" a higher cash contribution on its earlier offer of £32bn which received a cool reception from investors and UK bourse.
The LSE struck its own big deal last month with the $27bn acquisition of data and trading company Refinitiv describe the HKEX bid as "unsolicited, preliminary and highly conditinal."
HKEX is seeking to gatecrash LSE's purchase of Refinitive at a time of political upheaval in Hong Kong and continued parosysms over Brexit in the UK.
Charles Li HKEX's CEO, argues his proposal is superior to the Refinitiv deal because it will allow the combined group to benefit from the growing links between China's capital markets and the rest of world.
Three-quarters of the offer, which values LSE's shares at £83.61, is made up of HKEX stock. LSE shares closed at £72.52 yesterday.
The Hong Kong Bourse has three months to convince LSE's board and shareholders  the largest of which is Qatar – to ditch the Refinitiv deal, although LSE would have to pay a break fee of £198.3m if it changed its recommendations that shareholders back the Refinitive deal. LSE investors are expected to vote on it before the end of the year.