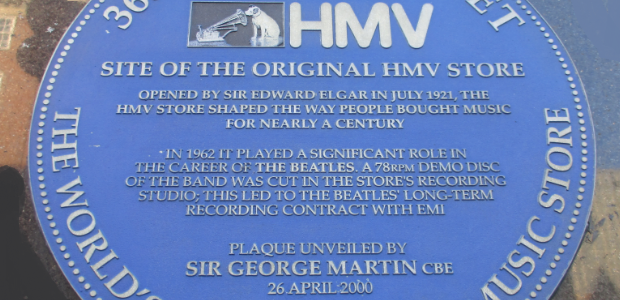 HMV files for administration, with 2000 job losses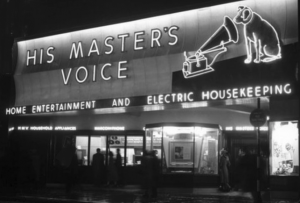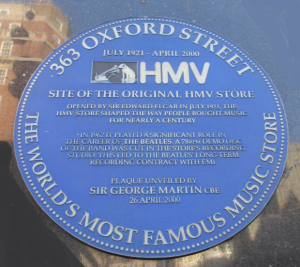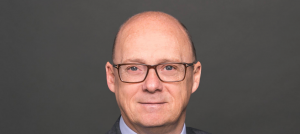 This Christmas HMV has fallen victim slump in sales on the UK high street and customer changing habits including music streaming, and is filing for administration for the second time in six years, as shopper footfall dropped 3.1 per cent on Boxing Day compared with last year.
His Master's Voice, started trading in 1921, has been hit by sharp decline in sales of DVDs and CDs as consumers turn to streaming services such as Netflix, Amazon and Apple.
HMV has appointed KPMG to oversee the administration process in the 125 HMV stores.
Paul McGowan, executive chairman of HMV and its owner Hilco Capital, said the retailer could not withstand the "tsunami of challenges and another year of turbulence facing UK retailers over the past 12 months on the top of such a dramatic change in consumer behaviour".
Edward Elgar opened HMV's first store on 363 Oxford Street 97 years ago with a trademark of Nipper the dog listening to a trumpet gramophone. Over the years, it evolved from a retailer of sheet music and gramophone 78s Vinyl singles, cassettes, videos and CDs. Beatles manager Brian Epstein brought Beatles demo tapes to be pressed into vinyl in 1962 to HMV Oxford Street store and HMV was responsible for gives the world Beatles. Then HMV store was covered in Beatles posters with a queue of young people waiting patiently outside to spend money on Fab Four merchandise.