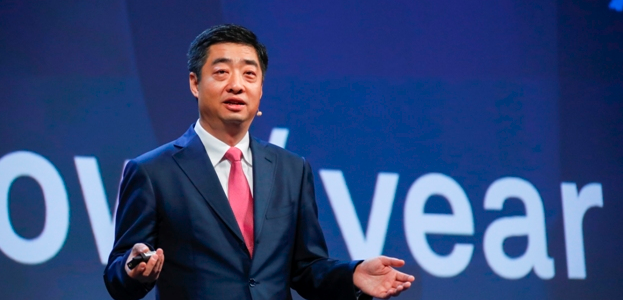 Huawei reports strong sales growth despite sanctions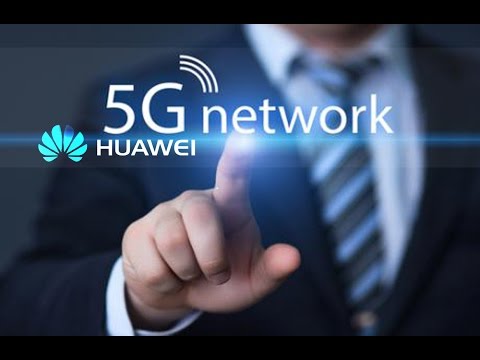 Huawei has reported sales surge by 18 per cent  compared to 19.5 per cent in 2018, shrugging off the intense effort by Trump administration to weaken the Chinese technology group and shut it out of western markets, as it shipped 240m smartphones in 2019 up from 206m the previous year.
After the US banned exports to Huawei in May 2019, founder Ren Zhengfei, predicted annual revenues would remain flat from 2018 and to end 2020 at $100bn as Washington lobbied allies to ban Huawei from their next generation of telecom networks, alleging that its equipment poses a threat to privacy and national security.  The ban applies to all exports of US-origin technology to Huawei without a licence, but US companies have taken advantage of exemptions in the sanctions regime that allow it to sell goods to Huawei manufactured in a third country. Meng Wanzhou, CEO and daughter of Mr. Ren, was detained in Canada in December 2018 on US charges related to violating Iran sanctions.
Huawei secured a victory in India, the world's second-largest telecoms market when it agreed to let company participate in trials of its 5G spectrum.
Huawei's new phones are sold without access to the Google Play App store because of US sanctions. The company is in search of attracting developers to create apps for a new overseas app store.