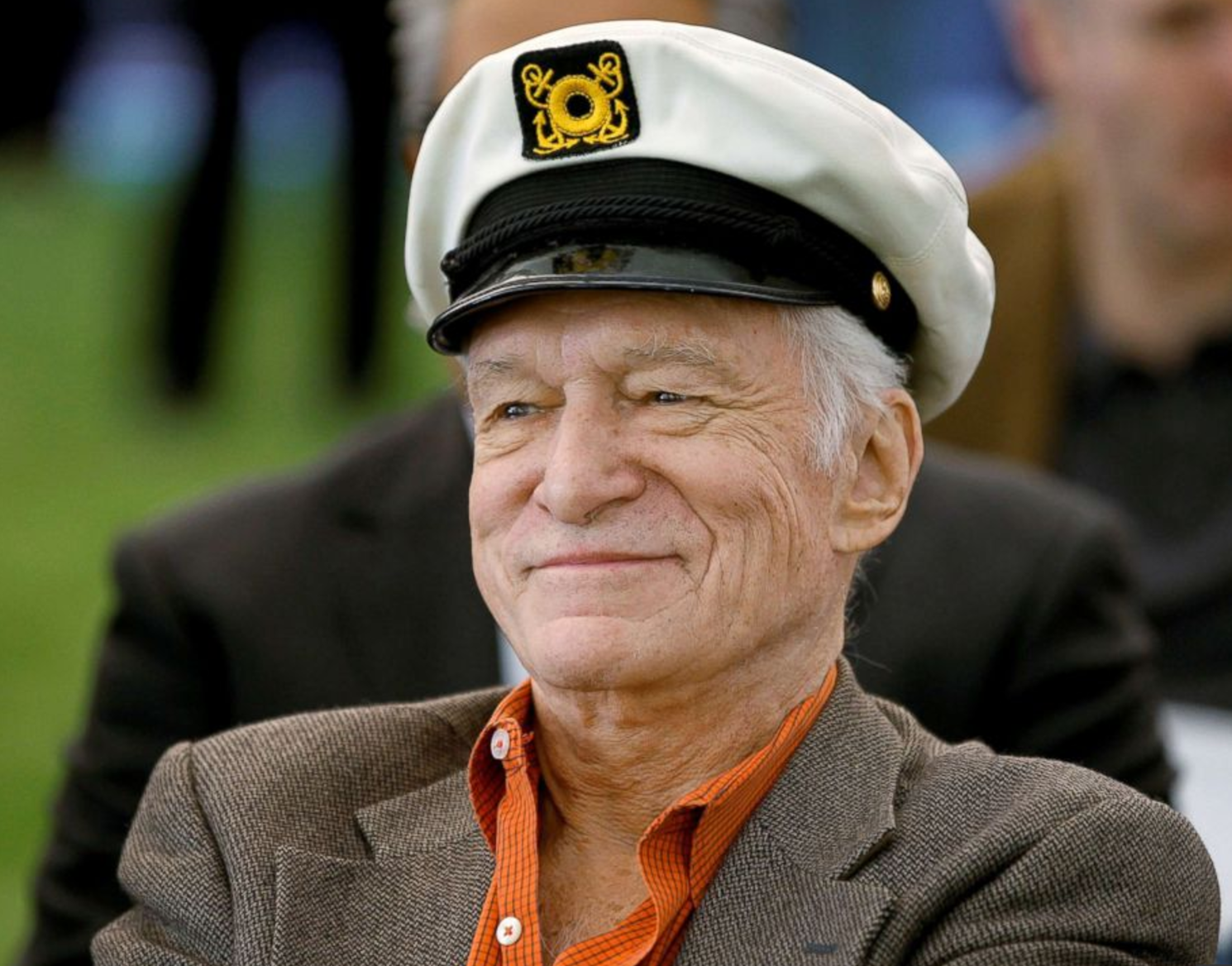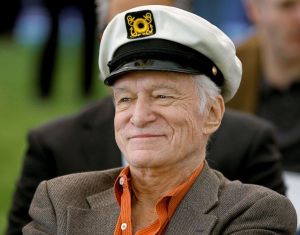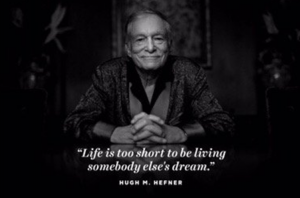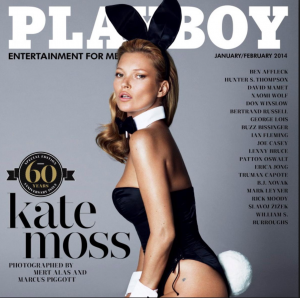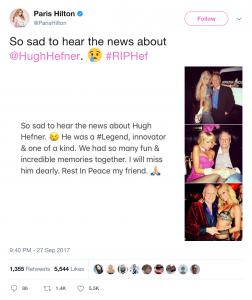 Hugh Hefner, Playboy founder has died aged 91, by his family and friends at his home in Los Angeles. Hefner was born on April 9, 1926 in Chicago, Illinois and went on to become a millionaire after founding Playboy, the influential men's adult magazine in 1953.
Hugh Hefner revolutionised publishing and helped user in the sexual revolution with a vision of beauty, sophistication and the libertine lifestyle that reflected the desires of postwar generation. When Playboy hit stands, it was a sensation selling out all 50,000 copies and by 1971 it was selling 7 million copies a month worldwide, as the company went public and magazine's bunny-eared logo had become one of the most recognised corporate brands in the world. At the beginning he relied on glossy photos of well-known starlets and glamour queens like Jayne Mansfield and Bettie Page, but eventually he started using unknown amateur models, dubbed playmates
, believing that the girl-next-door image and played into ordinary people's inherent sexuality. The official Playboy Twitter account announced: " American Icon and Playboy Founder, Hugh M. Hefner passed away today. He was 91.  # RIPHef".
Hefner's son, Cooper Hefner, who is also the chief creative officer of Playboy Enterprises said: " My father lived an exceptional and impactful life as a media and cultural pioneer and a leading voice behind some of the most significant social and cultural movements of our times in advocating free speech, civil rights and sexual freedom. He defined a lifestyle and ethos that lie at the heart of the Playboy brand, one of the most recognisable and enduring in history. He will be greatly missed by many, including his wife Crystal, my sister Christie and my brothers David and Marston and all of us at Playboy Enterprises."
Paris Hilton, Ki, Kardashian and Rosanna Davison are among stars who have paid tribute to Hugh Hefner. Many models and celebrities who appeared in the pages of the publication also paid tribute to the Hollywood star.
His legacy features exploitation of women, and he pushed the notion of women existing for men's pleasure.