Hurricane Dorian claims 43 at Bahamas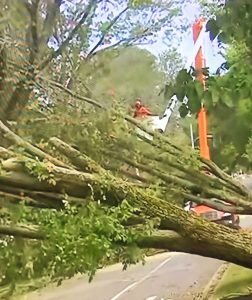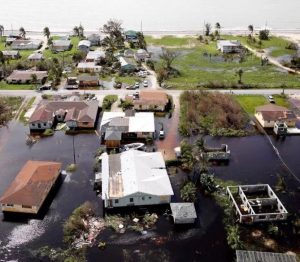 Hurricane Dorian prompted hundreds of residents have fled the Bahamas as thousands more anxiously await evacuation from the devastated islands.
 The official death toll could rise significantly from 43 on Friday with aid efforts under way.
Crowds desperate to leave gathered in their thousands at ports in Great Abaco and Grand Bahama, two of the worst-hit islands.
Now a category one hurricane Dorian is currently churning along the Atlantic coast of North America, towards the Canadian province of Nova Scotia.