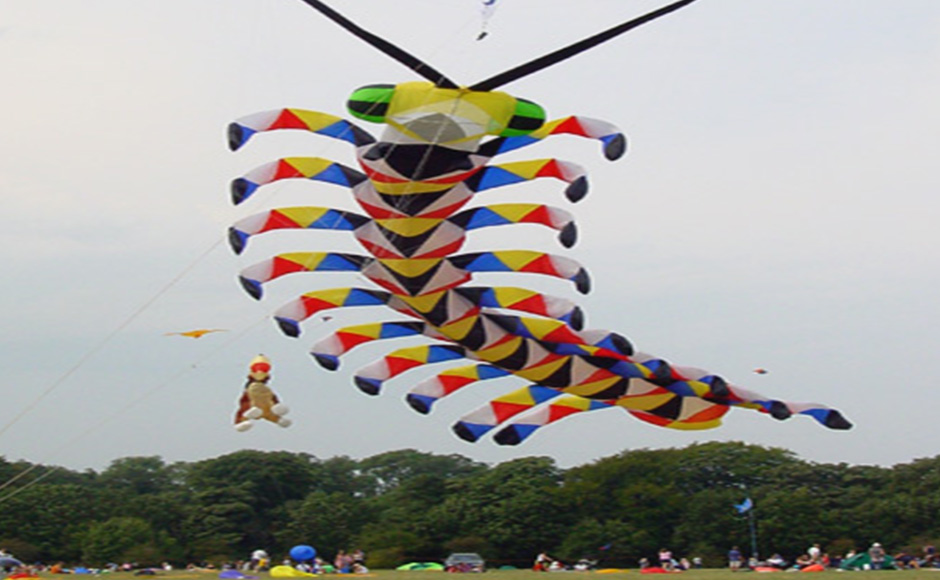 International Kite festival in Bristol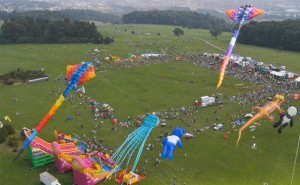 The Bristol International Kite festival, Clifton, which took place on August 22nd and 23rd, at the Downs in Bristol , featured spectacular flying displays like giant swirling octopi, manta rays, Roly the mega killer Whale, kite dog fights, breathtaking synchronized team routines flown to music and awesome power kites with colourful banner and a wind orchestra.  Aerial combat with traditional Japanese fighting kites each vying to be the last one in the sky.
Avril Baker, festival organiser said: "We are most grateful to Everyone Active for supporting the Festival with some sponsorship and really getting involved in the event itself. Kite flying is a great outdoor leisure pastime that can be enjoyed by people of any age and is a perfect fit with Everyone Active's aim to get us all to lead a more active lifestyle." The Great Western Air Ambulance helicopter kept an eagle eye on the event on both days.