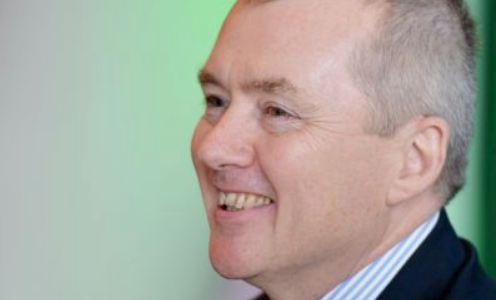 Investor grilling for Walsh as BA pilots strike wipes £80m off profits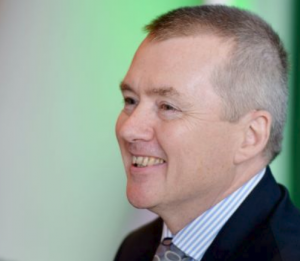 Willie Walsh CEO of British Airways' parent IAG, is facing grilling by investors over the handling of a 48-hour pilot strike which wipe out more than £80m from profits of the UK's largest airline.
British Airways which was forced to ground 800 flights yesterday, will be under pressure to do the same today as walkout by its pilots enters a second day, with Alex Cruz, CEO, admitting that unprecedented strike action would "punish" the brand.
Shares in IAG dropped 3 per cent early yesterday as BA cancelled almost all its 1700 flights over the two days affecting 200,000 customers.
Tim Powdrill said " investors should be concerned about what's going on. Whenever you get to the point where workers go on strike something has gone wrong."
The airline has offered an increase of 11.5 per cent over three years but the union wants a bigger share of company profits. BA pilots believed  " their pay was out of kilter with other big European airlines such as Air France – KLM and Lufthansa.
BA said yesterday it remained " ready and willing to return to talks" with the union, which also said it was ready to start negotiations.
BA said " strikes would cost about £40m-£50m  a day".
IAG shares finished the day down 1.7 per cent at 422.7p.