Italian Grand Prix: Hamilton saved by Halo safety system after crash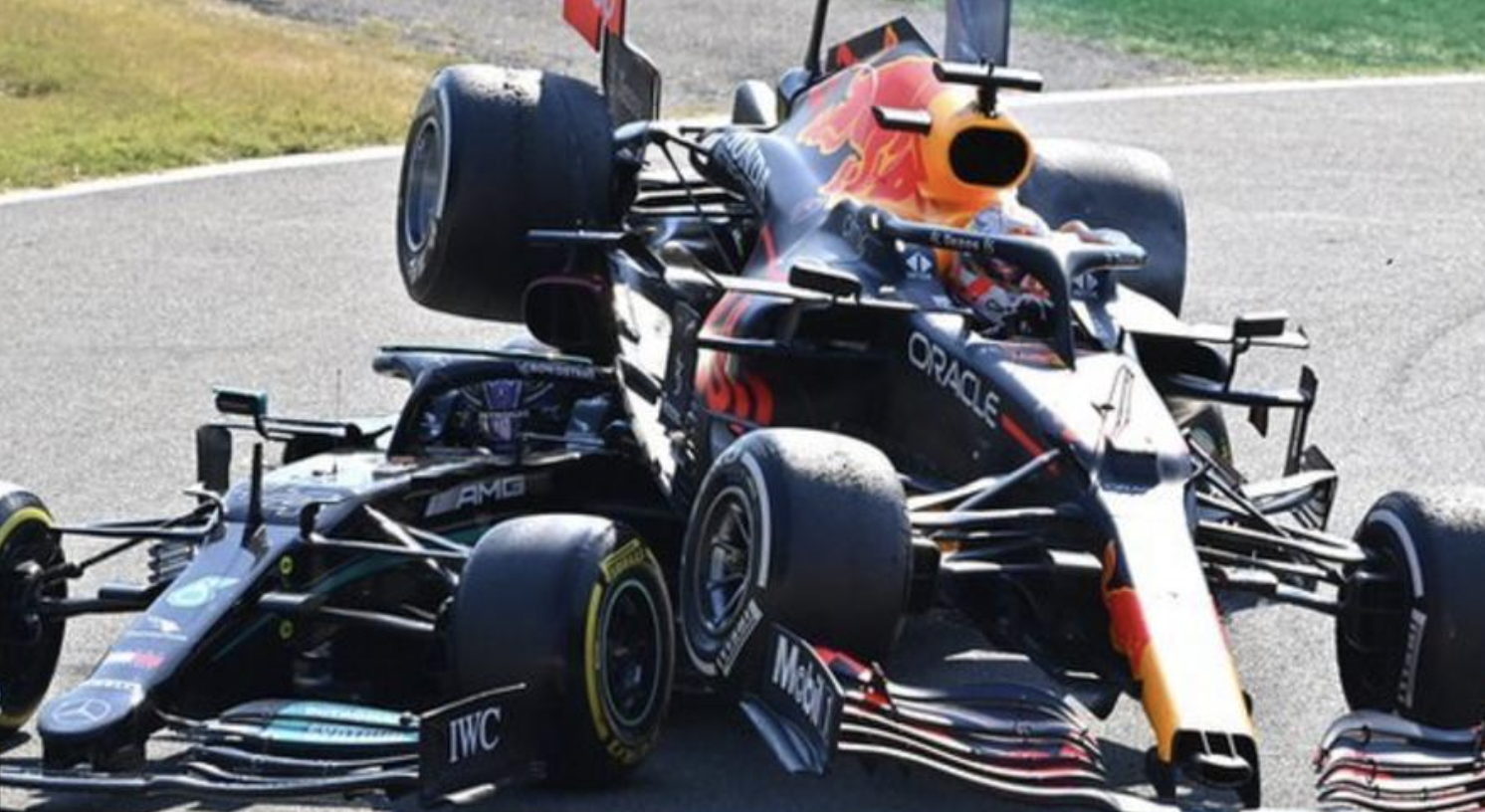 Pos

Driver

Time
Pts

1

1:21:54.365

27

2

+1.747s

18

3

+4.921s

18

4

+7.309s

12

5

+8.723s

10
Lewis Hamilton has said Formula 1's halo – curved reinforced bar in front of the driver's head – safety device saved his life in his crash at the Italian Grans Prix. The 36-year-old seven-time world champion was hit by Red Bull's Max Verstappen with the Dutchman's car driving over Hamilton's Mercedes.
Hamilton said, " I feel very fortunate today. Thank God for the halo which save me and save my neck. I am so grateful I am still here. I feel incredibly blessed that someone was watching me over me today".
Verstappen attempted too squeeze past Hamilton at the right-left chicane, but ran off the track and on to the kerbs. The Red Bull driver was sent out of control and airborne into Hamilton's path, with the rear-right wheel crushing the top of Hamilton's Mercedes. Verstappen received a three-place grid penalty for the next race – the Russian Grand Prix in Sochi on 26 September.
This is the second time the two drivers have clashed in the 2021, season as Hamilton was blamed for causing an incident at Silverstone that left Verstappen out of the race. Hamilton was given 10-second penalty, but still managed to win the British Grand Prix, while Verstappen had to be rushed to the hospital as a precaution  that left Verstappen out of the race.
Verstappen, who had never won the Formula 1 world title holds a five-point lead ih the title race after 14 of a scheduled 22 races.