Italy wins Euro 2020 on penalty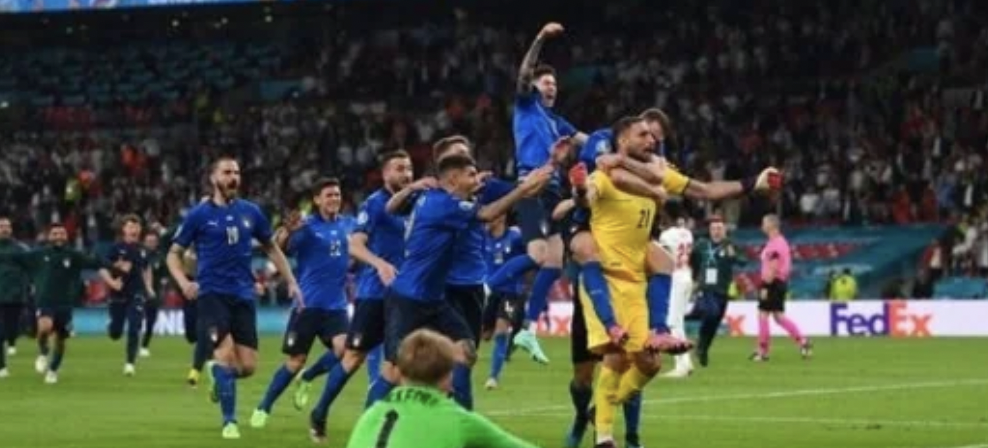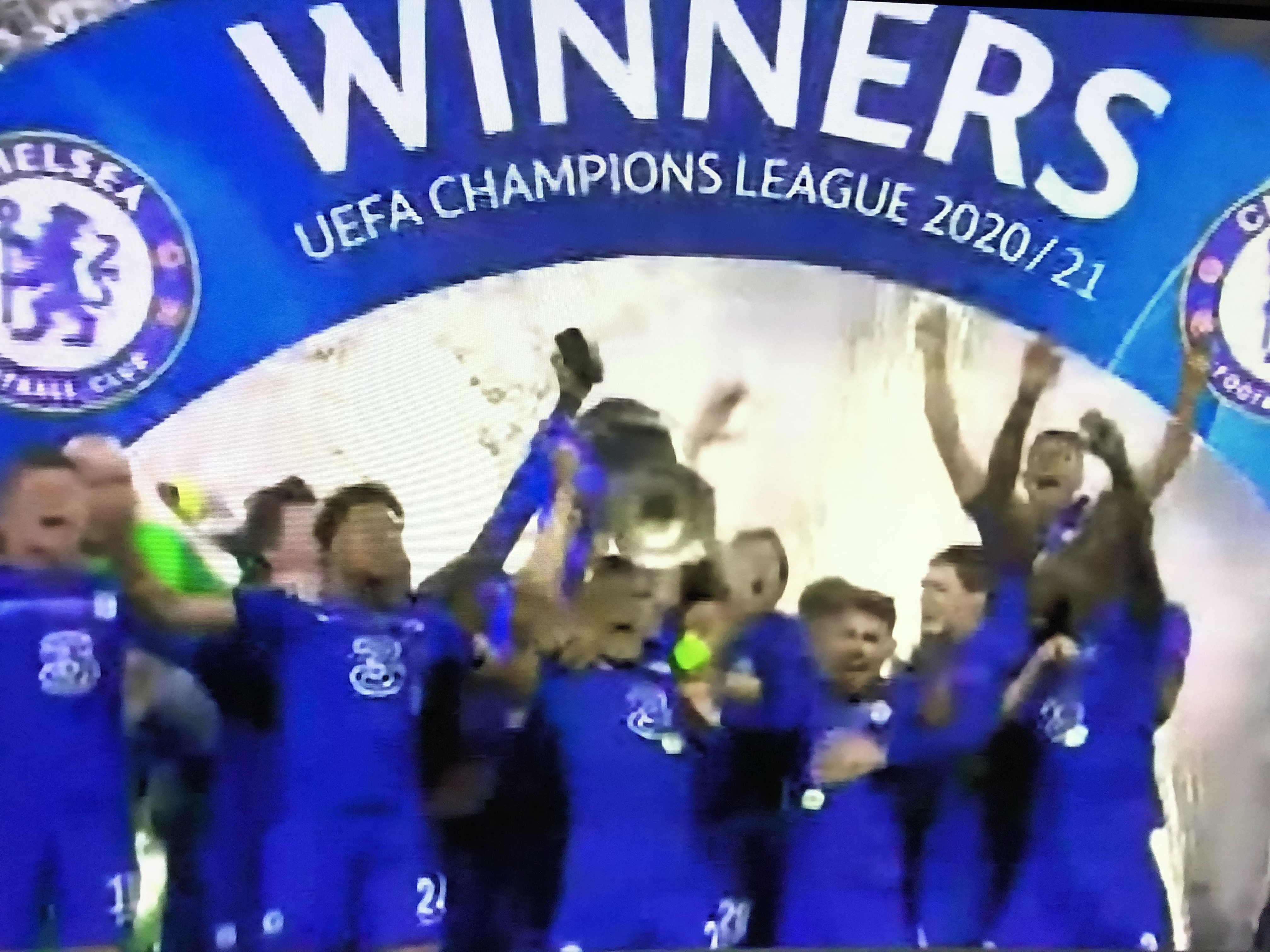 Italy.  0                 England 1
Bonucci  67′        Shaw 2'
Italy win 3-2 on penalties.
Shaw hits  a half-volley from Trippier cross for quickest ever goal in  European Final and put England in front. Gareth Southgate brought in Kieran Trippier for Bukayo Saka.
England failed to clear the corner and allowed one header to come in. Although Jordan Pickford does what he can with one quite brilliant save, but fails to keep out the follow up from Leonardo Bonucci who taps in. Bonucci bundles  Italy level with continuous pressure at the goal.
Despite two saves  by Jordan Pickford, missed penalties form Marcus Rshford, Jadon Sancho and Bukayo Saka  lost the game for England.