Juniper and Telefonica prepare for 5G roll out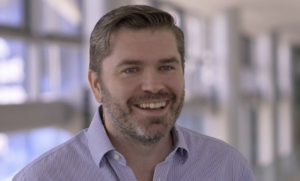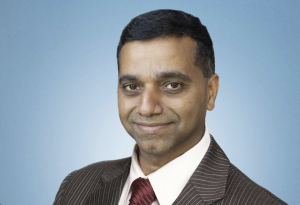 Juniper Networks a leader in AI driven networks announced first phase of Telefonica UK's successful services migration to the Telefonica UK Fusion Network, a brand new infrastructure for which Juniper Networks  is the strategic IP network provider.
both designed the Fusion Network to transform the customer experience for mobile, residential and business services globally. This experience has previously been implemented by the Telefonica Group in other regions around the world  and has evolved over the years, including support the evolution to 5G in Spain.
To accomplish this evolution of its Fusion Network, Telefonica UK is invested in range of PTX Series Packet Transport routers (PTX10008), MX series 5G Universal routing platform (MX2008, MX2010 and MX2020. Junos Fusion Edge, Junos Node slicing virtualisation and Juniper's automation framework.
"As we prepare for our 5G rollout from October 2019, with the end goal of building a 5G economy in coalition with British industry, we need a network infrastructure that benefits customers from the outset, with better speeds intelligent security and improved user experience. This requires a network not only that is sophisticated but also simpler to deploy, operate and maintain, which is why we chose Juniper in our strategic IP network provider to give flexibility, scalability  and performance to meet these demands."  Brendan O'Reilly, CTO, Telefonica UK.
"As one of the major service. providers in the UK, Telefonica UK is true trailblazer of cutting edge network technology. Juniper has a long and proud history of working with Telefonica globally, and being chosen as Telefonica's strategic IP network provider in the UK to deliver a 5G-ready network reflects the depth of that partnership. This project is expected to help Telefonica UK transform its network, providing an automated and scalable network that is capable of meeting current and future demands of customers and business customers alike. It will help to ensure that Telefonica UK will continue to deliver the robust performance its users expect and be sufficiently agile to lead the way on new service innovation" Manoj Leelanivas, CPO, Juniper Networks.
Additional information can be found  www.juniper.net pr connect with Juniper on Twitter, LinkedIn and Facebook.