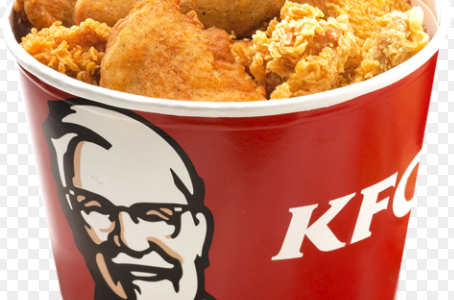 KFC struggled to overcome logistics of chicken distribution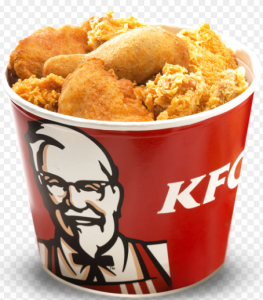 The fast-food chain continued to fail in selling fried chicken, as their distribution deal with DHL went horribly wrong after branches around the UK started closing last weekend, the 180, 000 square foot of warehouse in Warwickshire had logistics problems caused by a switch from its longstanding distribution Bidvest to DHL.
KFC Tweeted, " We got chicken, we've got the restaurants but we've just had issues putting them together."
KFC said that though a backlog of fresh chicken at the depot had been cleared, "ongoing distribution logistics challenges experience by DHL were likely to mean distribution to restaurants carrying on through the weekend.
KFC's original recipe only uses chicken meat from British and Irish farmers and use only fresh chicken rather than frozen, and fresh chicken is heavily regulated because if not done properly there can be public health issues, Campylobacter bacteria, which are found particularly in chicken, are a common cause of food poisoning. KFC imposes even more stringent standards than those required by UK law, as there are very specific temperatures it has to be kept within by law and KFC has a quality expectation which goes far beyond that.
DHL, part of Germany's Deutsche Post, has been trying to expand into a market where there are only a few large specialist providers including, Kuehne + Nagel, Bidvest and Brakes. According to a fast food health and safety consultant " Frozen food is one thing, but in chilled food, you can't afford to make any mistakes.  It is shocking KFC has ended up with a chicken shortage,   given the highly detailed up-to-the-minute logistics information that is available from technology. They should have gone to plan B, and opted for an alternative distribution channel or bite the bullet and invite back Bidvest".
In the past Bidvest distributed KFC's chicken, fries and sides out from three sites across Britain quite efficiently, but DHL tried to cut cost and opted for a single new untested distribution centre, with new staff and new technology.
This KFC chicken shortage highlighted the strength of their brand.