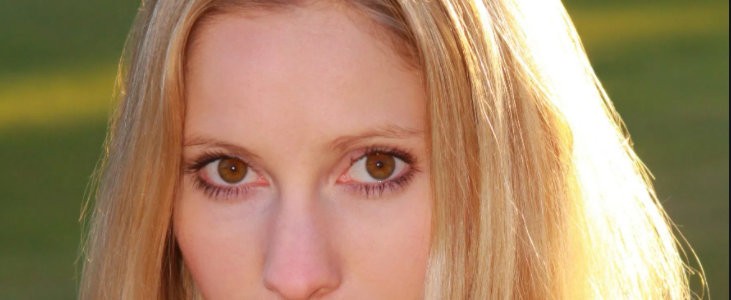 Landscape of Misogyny exposed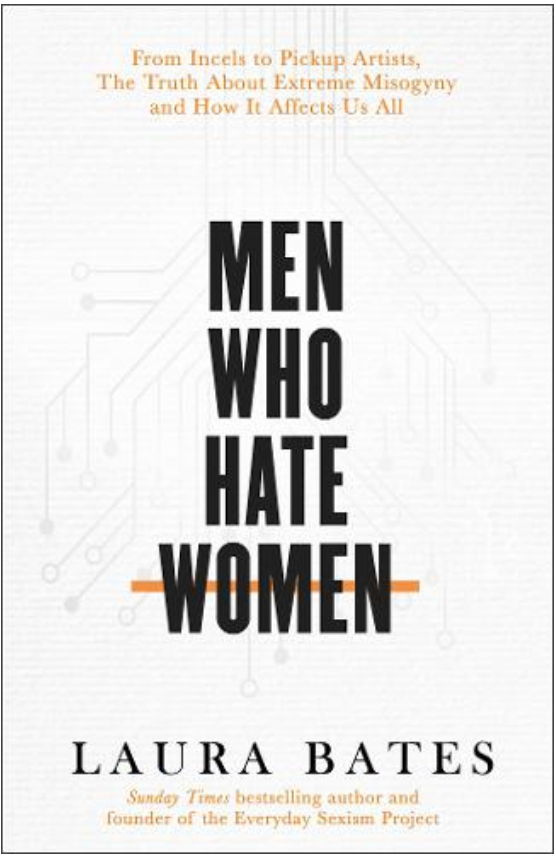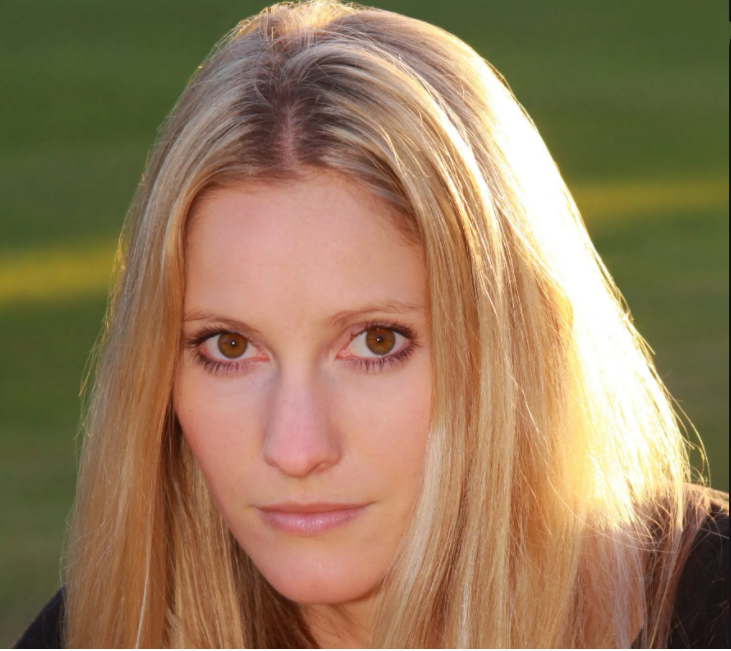 Acclaimed feminist writer Laura Bates exposes the community of men who hate women, going undercover, both on and offline, to explore the ideology and impact they have worldwide. She visited British schools almost weekly since founding the Everyday Sexism Project 2012 and later she found an increase in the number of students who are angry, resistant to the very idea of a conversation about sexism.
Men are the real victims, these boys tell her, " In a society where political correctness has gone ma, white men are persecuted and so many women lie about rape".
Bates decided to investigate the online communities of Incels, by going to the murkiest depths of the internet, Laura observes pick-up artists, Men Going Their Own Way (MGTOW) and Men's Rights Activists, tracing how effectively their ideas have been smuggled into our collective consciousness via trolls, the media celebrities, and politicians to emerge unchecked in our schools, workplaces, and corridors of power posing enormous harm to men and women alike. Bates found "manosphere": "Like man cave, man flu and man bag .. the manosphere is seen as a joke and therefore harmless".
"There is some illegal incitement to real-life violence that is able to flourish with absolute impunity."
The manosphere's most sinister citizens are "Incels" an abbreviation of "Involuntary celibates". Enraged with a woman who denies them the sex that they feel is their due, Incels propose controlling women's' sexual autonomy through rape, sexual slavery, or sex redistribution.  Incels registered on the forum's number in tens of thousands, but their ideology had outsized influence among the alt-right.
Men's Rights Activists (MRAs) according to Bates, are most interested in battling women- seeking to defund domestic violence shelters on the basis of discrimination by alluding to analgesic issues such as Men's health, they gain access to news platforms, through which they smuggle " some of the misogynistic ideas of the wider manosphere into the public eye, behind a false shield of credibility."
Bates believes that the manosphere actively recruits teenagers from bodybuilding forums to groom them for violence. According to Bates Misogynistic attacks should be classified as terrorism rather than anomalous acts executed by mentally unstable lone wolves.
These extremists commit deliberate terrorist acts against women as vulnerable teenage boys are groomed and radicalised.
Every day for the last ten years Laura Bates has received at least one message from a man threatening to kill her. Some days she receives several hundreds of them. Messages with diagrams of men lying in waiting outside her home, detailed descriptions of weaponry even the serial killer the write plans to emulate.
Men Who Hate Women by Laura Bates, Simon & Schuster £16.99, 368 pages.