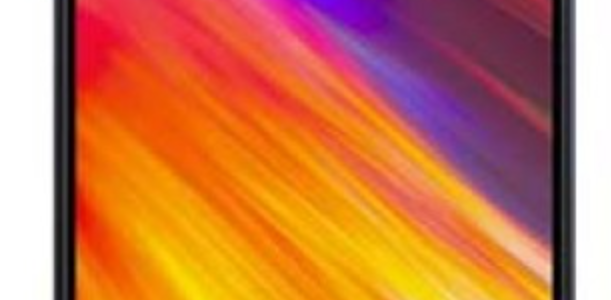 LG closing down its smartphone business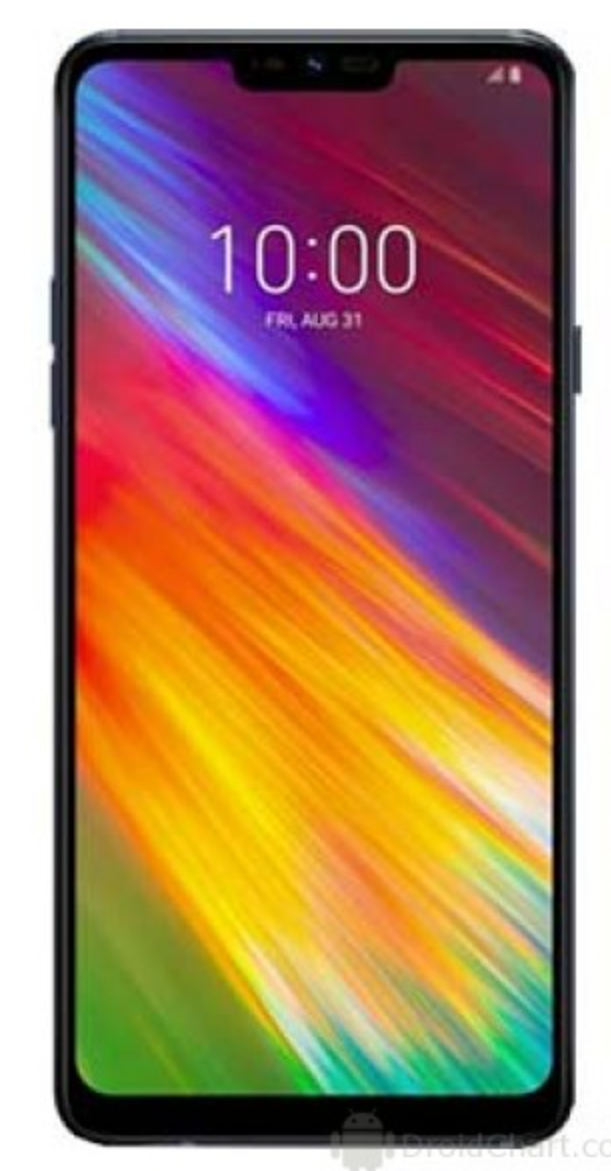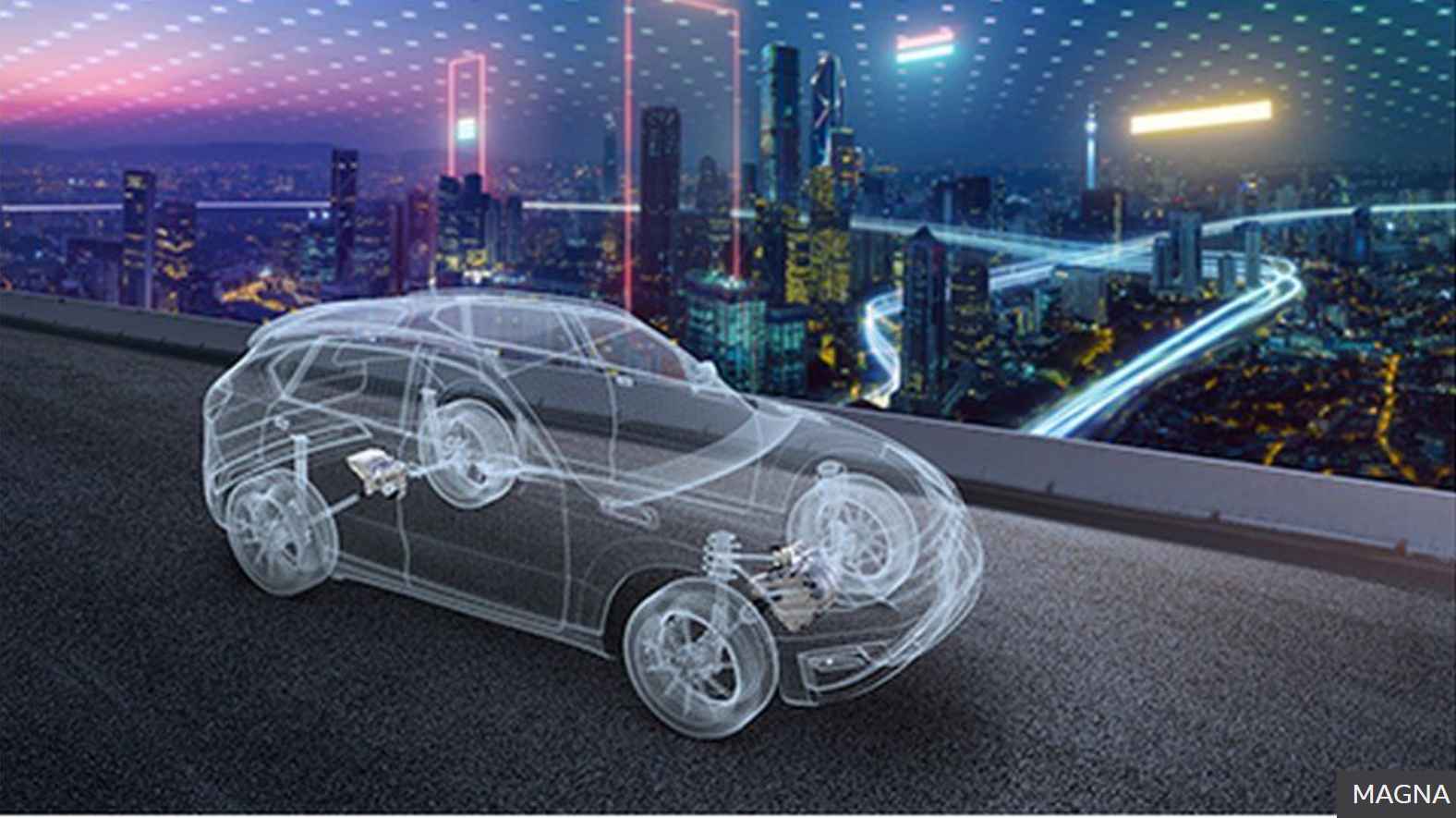 LG Electronics, the Korean electronics giant said it would close down its six-years of loss-making smartphone business totalling £3.3bn ($4.5bn).
LG had made several innovations including ultra-wide angle cameras, rising to third largest smartphone maker in 2013. But as the markets became more competitive with Samsung and Apple advanced, LG suffered from its own hardware and software issues.
LG's decision to exit from the incredibly competitive mobile phone sector will enable it to focus resources in its prime growth areas like electric vehicle components, connected devices, smart homes. Robotics and artificial intelligence.
Last year LG shipped 28 million smartphones, accounting for 7.4 per cent of revenue, with a global market share of 2 per cent, which compares to  250 million for Samsung.
LG still has a strong consumer electronics business with home appliances and televisions and is the world's second largest best-selling TV  brand after Samsung.
LG's exit will benefit Samsung, and Chinese companies like Vivo, Oppo, and Xiaomi.
Smartphone makers struggled during the pandemic with sales down about 10 per cent in 2020 due to lockdowns limiting store openings.