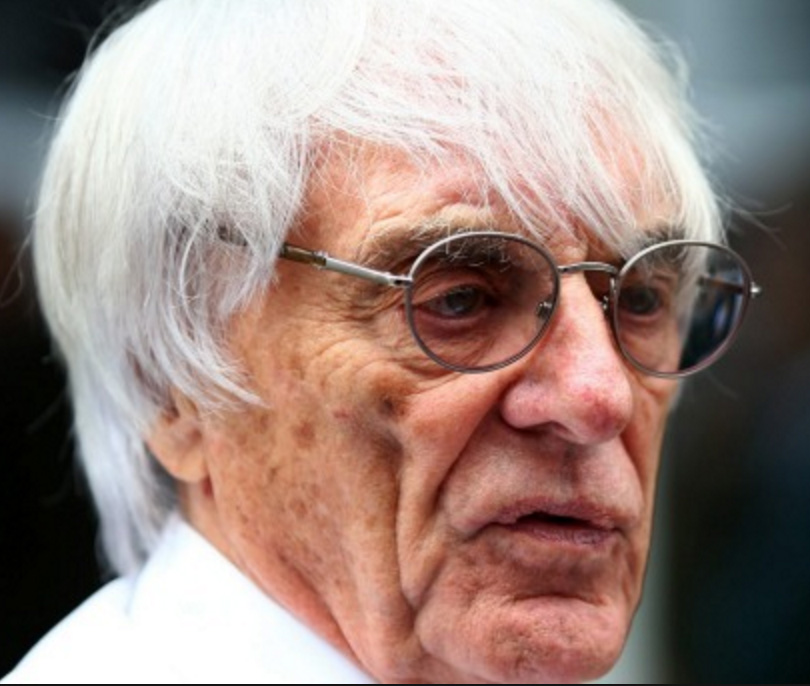 Liberty Media to takeover F1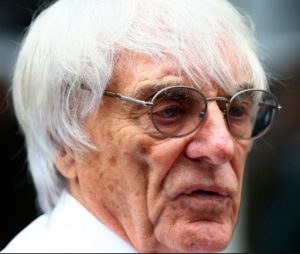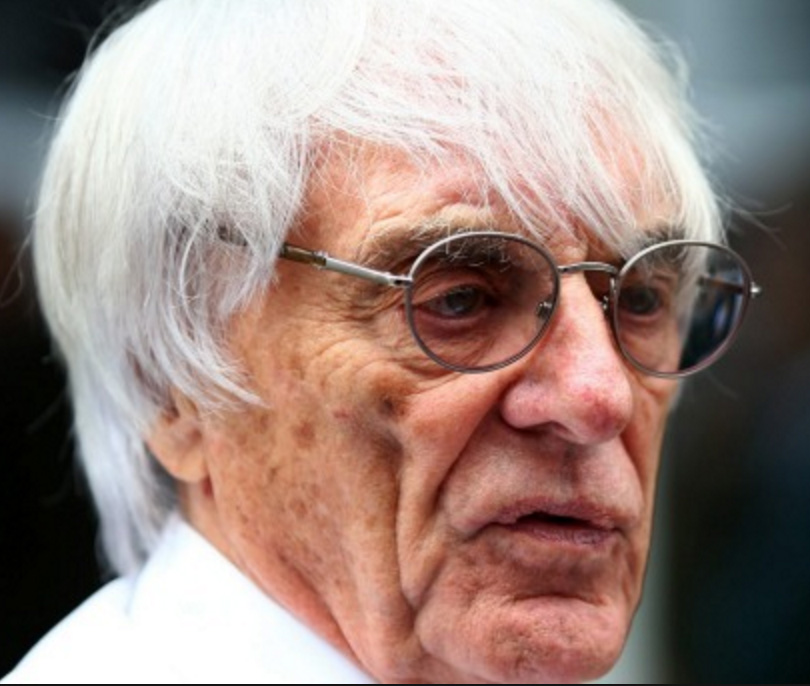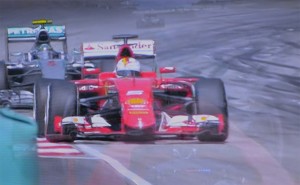 Liberty Media, US firm, had confirmed it is buying the racing business Formula One for £3.3bn ($4.4bn). Bernie Ecclestone will remain as chief executive but Chase Carey, Vice-chairman of 21st Century Fox , will become the new chairman.
Liberty Media has stakes in several sports and entertainment business, including the Atlanta Braves Major League Baseball Club.
Liberty Media owned by billionaire John Malone, will initially purchase a minority stake in the world's leading motor-racing championship. A full takeover is planned if regulators approve the deal.
The total transaction values the firm at $8bn which includes $4.1bn CVC Capital., who held a stake for the past decade but sold some of its holding in 2012.
The 85-year-old British businessman has run the sport for 40 years, and this takeover will yield a windfall of more than $400m (£300m) for veteran F1 Chief executive Bernie Ecclestone, who owns a 5.3 per cent stake.
Bernie said "I would like to welcome Liberty Media and Chase Carey to Formula One and I look forward to working with them."
Liberty Media will first acquire 18.7 per cent stake of F1 which would not be subject to regulatory conditions. The remainder of the deal would see Liberty Media Corp acquiring the remaining 81.3 per cent of the company, which would be subject to the approval of certain regulators as well as the FIA, world motorsport's governing body.
Formula 1 teams are to be given the chance to buy shares in the sport for the first time following a takeover by US giant Liberty Media. Liberty said " teams will be given the opportunity to participate in the investment"
Ferrari, Mercedes. Red Bull and McLaren are considering to take up the opportunity.