Megan world's largest sheep dog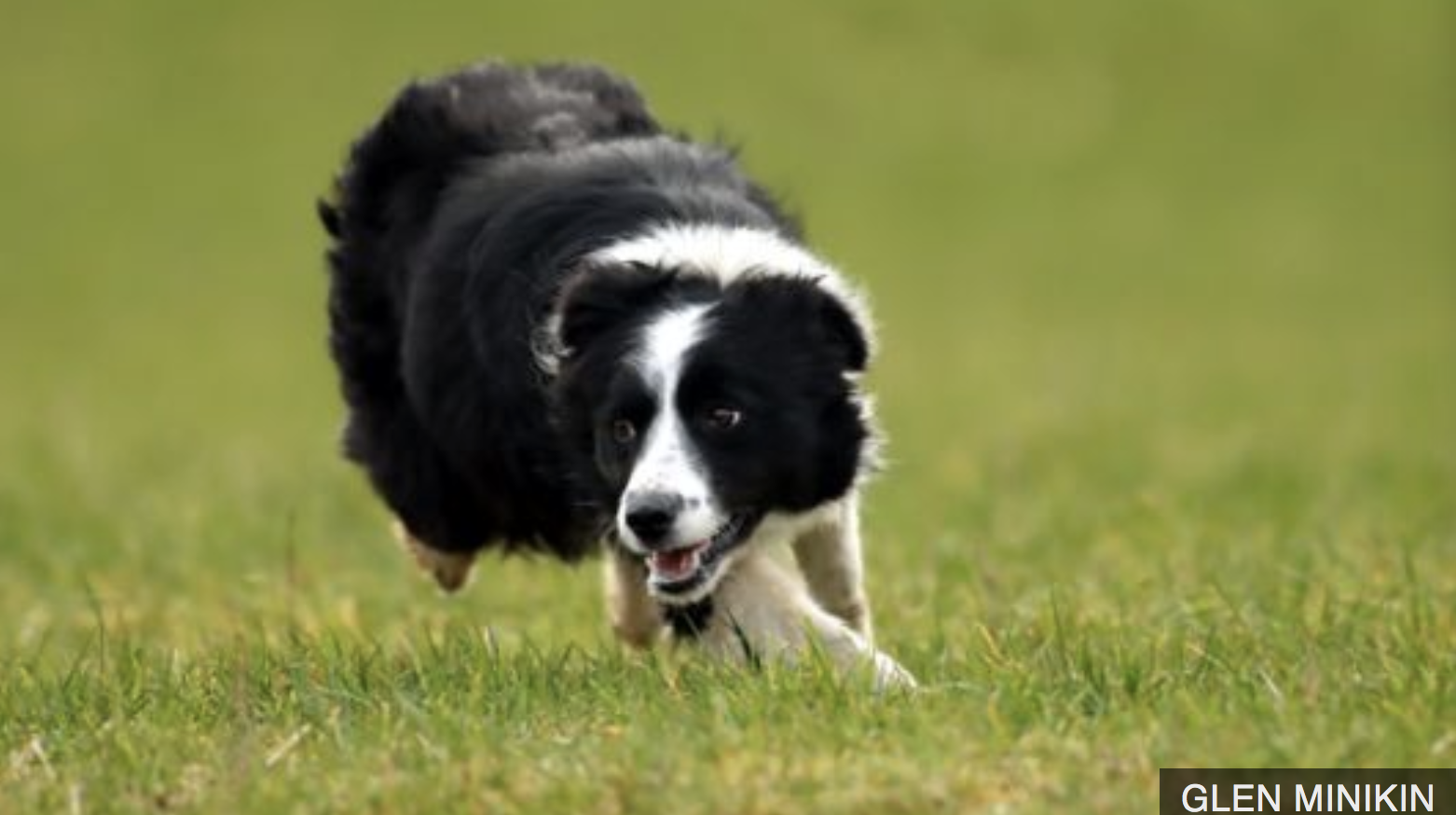 Emma Gray a 33-year-old Shepherdess who farms and trains sheepdogs near Morpethm has broken her own record a year ago, when a similar dog sold for almost £15, 000.
The two- and-a half year-old Megan, a border collie from Northumberland was sold to an American ranch owner for £18, 9090 and has become the world's most expensive sheepdog after the auction in Skipton on Friday.
The average price for a working dog is about £2000.
Megan will travel from North Yorkshire to Wagyu cattle in Oklahoma.
Megan is the offspring of several top-performing trials dogs and has an impressive bloodline according to Ms Gray, who said "Herding cattle is not that different to herding sheep. And to be honest Megan will herd anything".
The new owner Brian Stamps, who owns a ranch in central Oklahoma said " I have followed the Skipton sale for several years as I used to run border collies here Stateside. I figured it would be the best place available to secure a dog which would meet our needs".