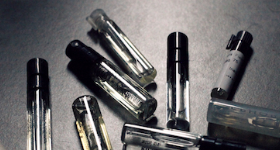 New Scent of terror against the proposed Moscow perfume store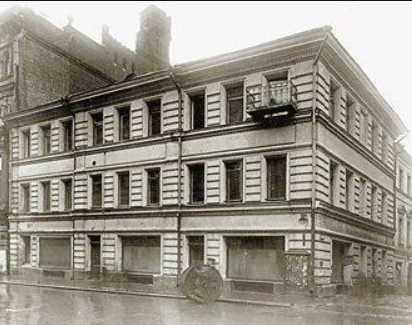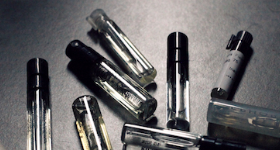 A team in Moscow has created a Putrid scent in a protest against plans for a perfume store in a historic building with a terrible past. The former military court saw thousands of people condemned to death during Stalin's Great Terror in the 1930s.
The Great Purges involving thousands of people with public trials of  traitors and of seditious pamphlets, embezzlement of public funds , sale of military secrets in the military court building in downtown Moscow, at Nikol'skaya Street 23.