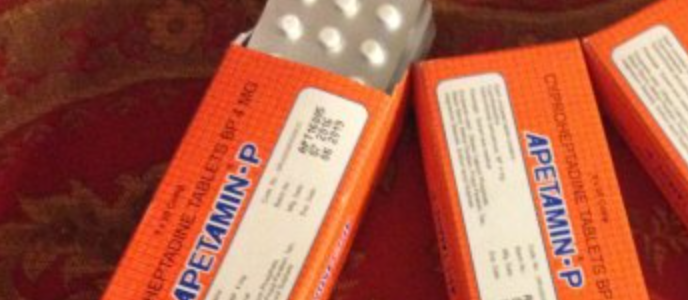 NHS England written to Instagram for promoting unlicensed Apetamin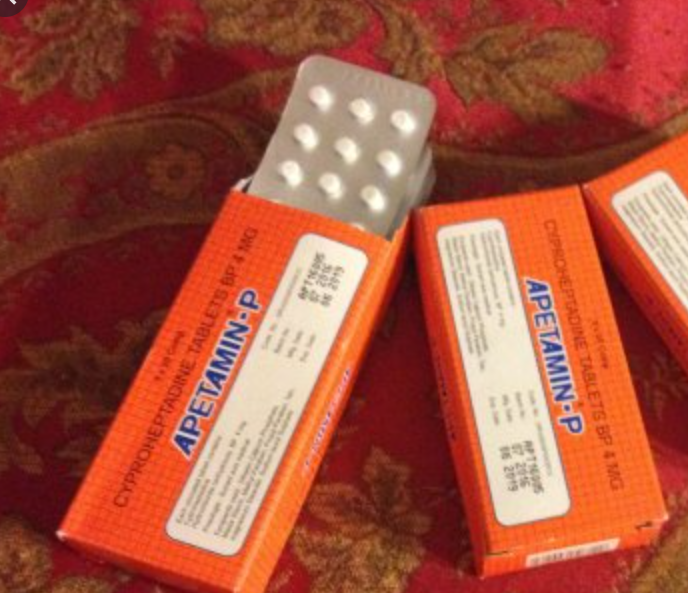 NHS England had urged Instagram to clamp down on accounts selling Apetamin, an unlicensed " dangerous" drug especially targeted at younger women and girls.
Doctors say misuse of the appetite stimulant can cause severe fatigue, jaundice and even liver failure. Social media influencers promoted Apetamin as a quick way to gain weight and develop an extreme hourglass figure, like Kim Kardashian and Cardi B.
Although Instagram said it had taken down accounts that sell and advertise Apetamin, dozens of profiles are still active and no action was taken.
 Clare Murdoch, National Mental Health Director and Stephen Powis, National Medical Director said in a letter  "We are concerned about both the physical and mental health impacts of the promotion of this drug and strongly urge you to demonstrate duty of care to your customers and clamp down now on this dangerous content".  The letter also signed by the Body Dysmorphic Disorder Foundation has asked Instagram to confirm whether it thinks social media firms should contribute more financially to young people's mental health services, which it's claimed are increasingly being called on.
An Apetamin regular user confirmed how social media affected the way she thinks, and developed insecurities which she knew she never had. "When you take Apetamin you can't control the weight you gain. It doesn't go to the right places, just straight to the belly and bloated and tired.
Facebook which owns Instagram, a spokesperson said: " The wellbeing of our community is our top priority and buying and selling non-medical or prescription drugs is strictly against our policies. We'll continue working the law enforcement and youth organisations to help keep drug sales of any kind off Instagram. We remove accounts that sell Apetamin when we become aware of them and block related hashtags so this content is harder to find".