Olivia Newton-John, star of Grease dies aged 73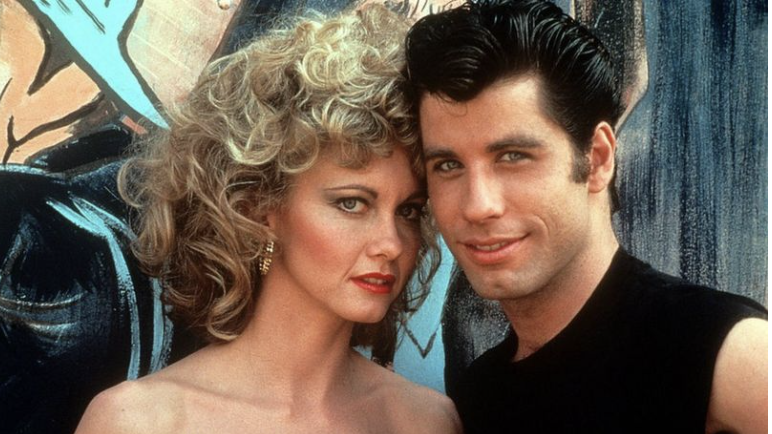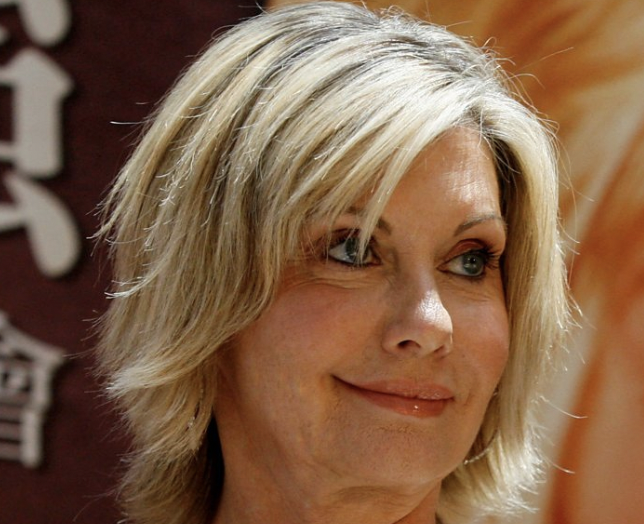 Olivia Newton-John, star of Grease and multi-platinum selling singer and actress died aged 73 at her southern California ranch according to her husband John Easterling.
"Olivia had been a symbol of triumph and hope for over 30 years sharing her journey with breast cancer," the statement from her family said.
Newton-John achieved commercial success as a country singer and sold millions of records. But it was her role as Sandy in the film adaptation of Grease that catapulted her to worldwide fame. The English-Australian singer beguiled listeners with her high, supple, Vibro-warmed, amassed No.1 hits, chart-topping albums, and four records that sold more than two million copies each. "I Honestly Love You" also won two of the singer's four Grammys, for record of the year and best female pop vocal performance.
Olivia Newton-John was born in Cambridge on 26 September 1948, to her Welsh father who had been an MI5 agent during World War II attached to the Enigma project at Bletchley Park. And her mother, a daughter of the German Nobel Laureate, Max Born and had fled with her family when the Nazis came to power in 1933. In 1954 her father took up a post as a professor of German at the University of Melbourne and the family moved to Australia. As a child, Newton-John liked animals and harboured ambitions to be a vet but as she found science a struggle at school she abandoned the idea, She turned to music and formed a short-lived girl group with three school friends and began performing in a coffee shop run by her sister's boyfriend.  A meeting with local singer-songwriter Ian Turpie saw the pair form a professional and romantic relationship. When Turpie landed the job to present The Go!! Show on ATV 10 in Melbourne, Newton-John became a regular guest, miming pre-recorded covers of British and US pop hits. Her rendition of Anyone Who Had a Heart won her the top prize in another talent show which included a trip to the UK and flew to London in 1966.
It was the country-flavoured album Let Me Be There that finally broke in the lucrative US market, the eponymous single won her a Grammy for Best Female Country Vocalist. Back in the UK, she sang the country's Eurovision entry, Long Live Love, in the 1974 song contest – she came fourth in the year Abba won with Waterloo. In 1974, she was named Country Music Association Female Vocalist of the Year, seeing off competition from Loretta Lynn, Dolly Parton, and Tanya Tucker.
A meeting with producer Alan Carr saw her offered the part of Sandy in a film version of the musical, Grease. She insisted on a screen test with John Travolta before accepting the part. The Character of Sandy was recast as an ex-pat Australian to accommodate Newton-John's accent. The film gave Newton-John three hit singles, You're The One That I Want, Hopelessly Devoted to You, and Summer Nights as well as a Golden Globe nomination for Best Actress.
Her Grease co-star John Travolta said she "made all of our lives so much better", while its director said, " what you see is what you get with her". Grease musical was the biggest box-office hit of 1978m and gave Newton-John three huge hit singles, and was a catalyst for change in both her image and her musical direction shedding her innocent country-pop image.
Newton-John, a leading advocate of cancer research, since diagnosed with breast cancer, in the 1990s, her efforts in the field were recognized by Queen Elizabeth, who named her a Dame in the 2020 New Year's Honours List.