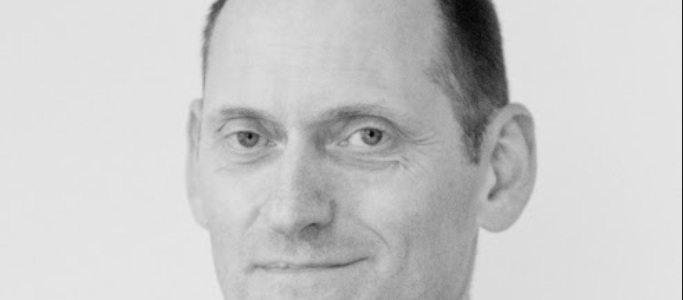 Ovo energy fined £8.9m by Ofgem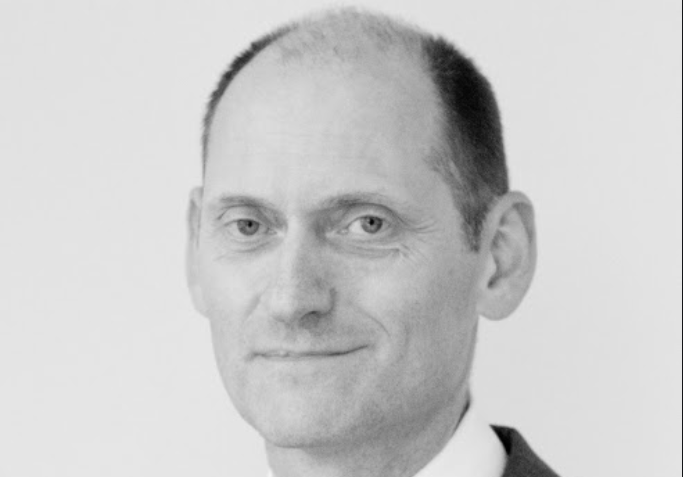 Bristol-based private energy provider, Ovo is fined  £8.9m after the energy regulator Ofgem reprimanded it for giving customers "inaccurate" or "incomplete" information over the last five years. Ofgem also listed a series of failings by Britain's second-largest supplier, which has caught the attention over the past decade by attacking the business models of the former "big six" of British Gas, EDF Energy, Eon, Npower, Scottish Power, and SSE.
Ofgem said Ovo had sent inaccurate annual statements to more than half a million customers between July 2015 and February 2018, or not sent an annual statement at all to some customers. Ovo also underestimated customer's energy consumption one winter, leading to households being overcharged or undercharged. Ovo was also criticised for incorrectly charging some customers who used pre-payment meters to settle their energy bills after prices were capped for such customers, which often include poorer households, in 2017.
Ovo's IT system failings and compliance processes occurred over five years said Ofgem.
The fine comes just after it completed a game-changing £500m deal for the British domestic arm of SSE, which turned it into one of the biggest energy suppliers in the country second to only British Gas.
Ovo did not report the majority of the issues itself despite being aware of them and was too slow to put things right. Anthony Pygram, director of conduct and enforcement of Ofgem said:" The supplier did not prioritise putting these issues right whilst its business was expanding."
Ofgem said Ovo had accepted the breaches and had taken corrective action including writing off all amounts that were owed by customers who had been charged incorrect rates.
Ovo sold a 20 per cent stake to Japan's Mitsubishi Corporation, said it " holds itself to high standards" but admitted " We have not always got it right" We accept Ofgem's findings of issues regarding estimation processes, information formatting, and pricing errors" it said.
Ofgem said that "Challenger",  another energy Utility Warehouse will refund and compensate more than  3, 400 customers who were overcharged when a wide-ranging energy price cap was introduced last year.