97 dead as PIA passenger plane crashes in Karachi with 98 onboard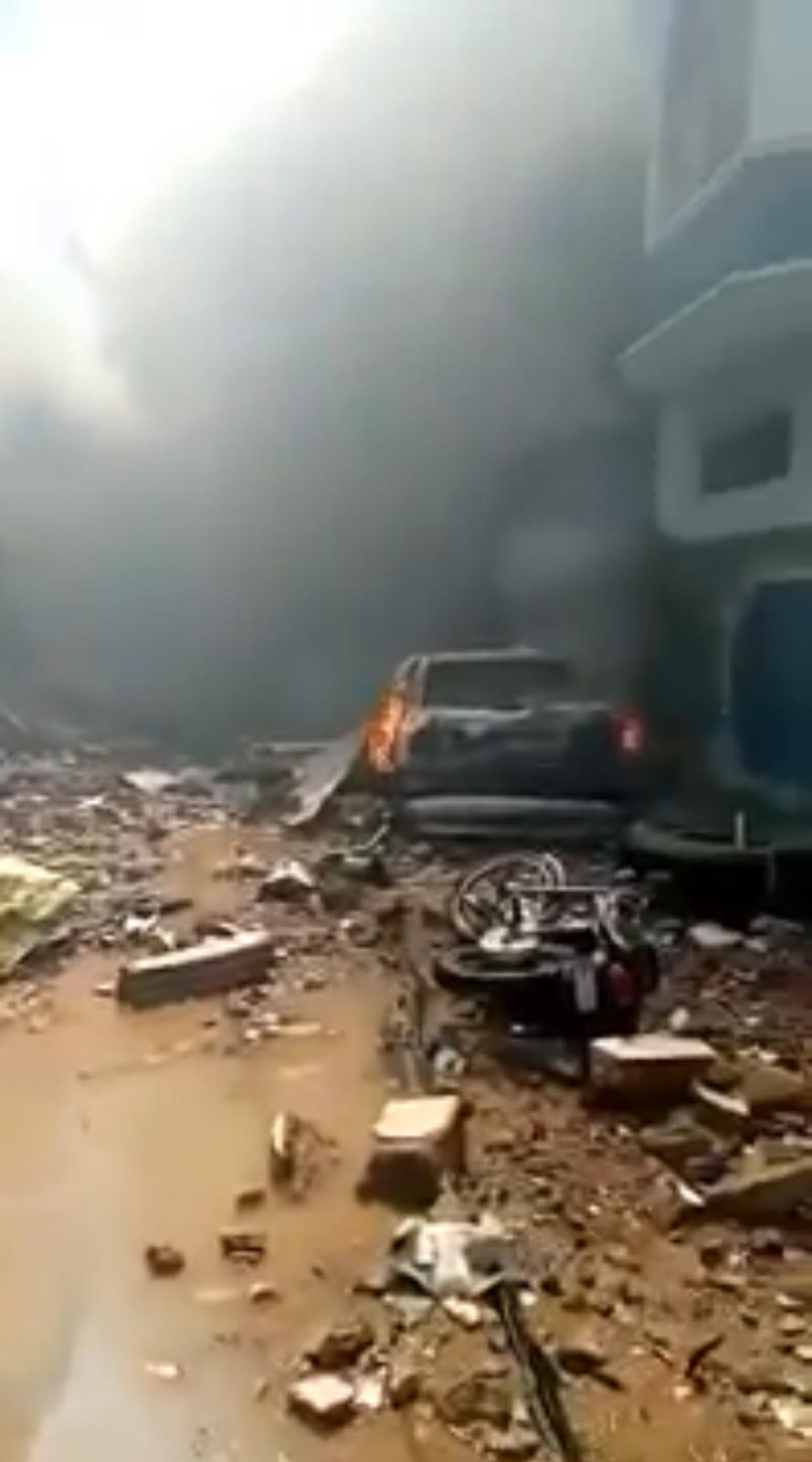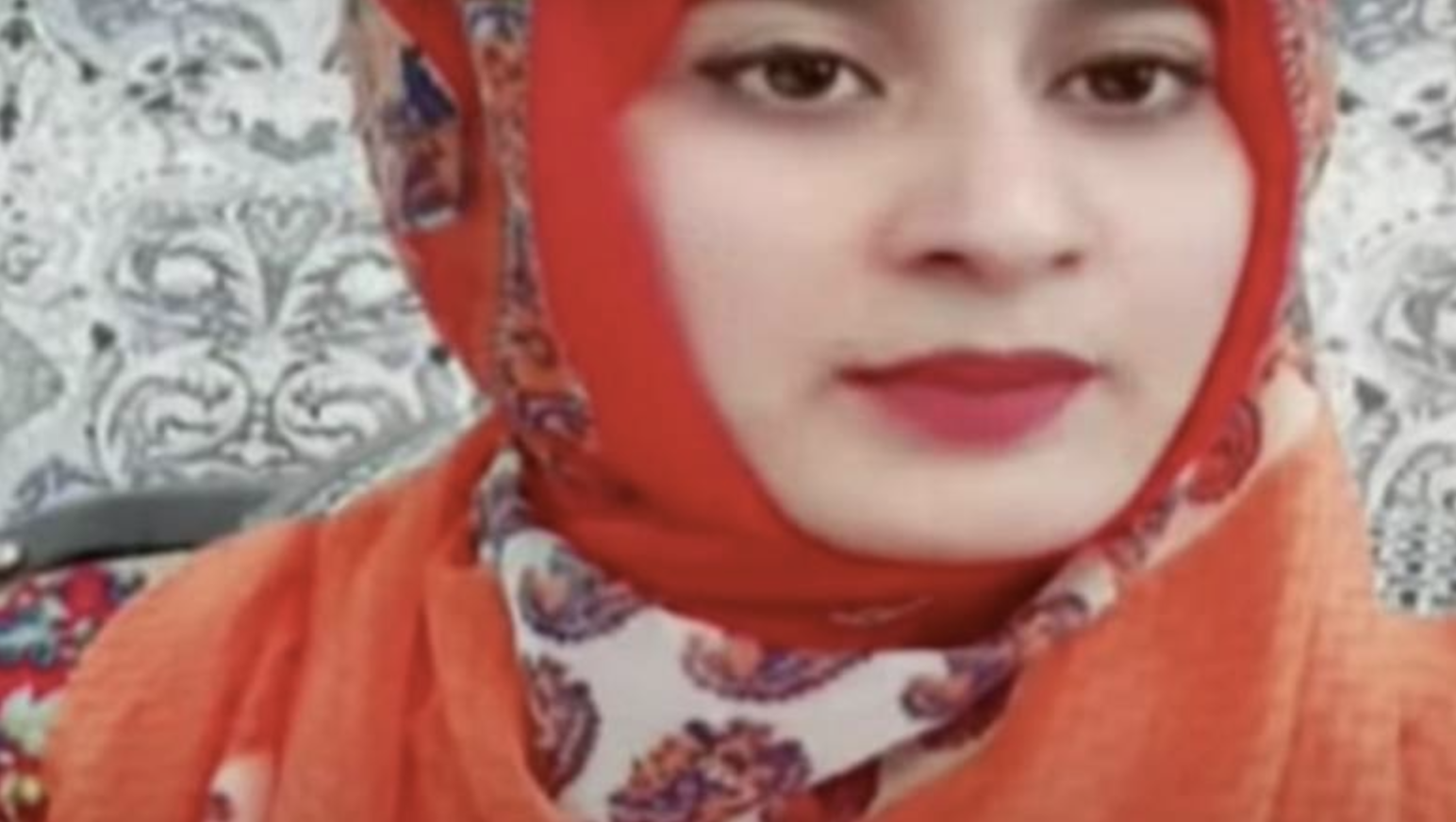 Health authorities in Sindh province said 97 deaths had been confirmed. The cause of the crash is not yet known. It comes days after Pakistan allowed commercial flights to resume after the country's coronavirus lockdown was eased.
A PIA  (Pakistan International Airlines) flight PK8303, Airbus A320 passenger jet flying from Lahore has crashed in a densely populated residential area of Karachi. The flight which took from Lahore airport at 08:05GMT (13:05 pm), was carrying 91 passengers and eight crew crashed on approach to the Jinnah International Airport in Karachi at 09:30 GMT (14:30 local time).
The plane aborted an approach to the airport due to problems with front landing gear, and while on the second approach the crew reported the loss of both engines and declared May Day. The tower cleared the aircraft to land on either runway as the aircraft lost altitude and crashed. An eyewitness reported the aircraft engines were silent in the final seconds before the crash.
At least 11 people are feared to dead although the death toll could rise substantially. One passenger, however, survived the crash.
An eyewitness said thick black smoke arose from a scene of devastation in the densely populated Model colony residential area.
At least four houses were completely demolished.
A change of duty rota helped save the life of air hostess Madiha Iram, who was supposed to fly on the PIA flight that crashed on Friday. And survived. Instead air hostess Anam Maqsood was sent in the plane who died in the plane crash.
Pakistan's Prime Minister Imran Khan said he was " shocked and saddened" by the crash.