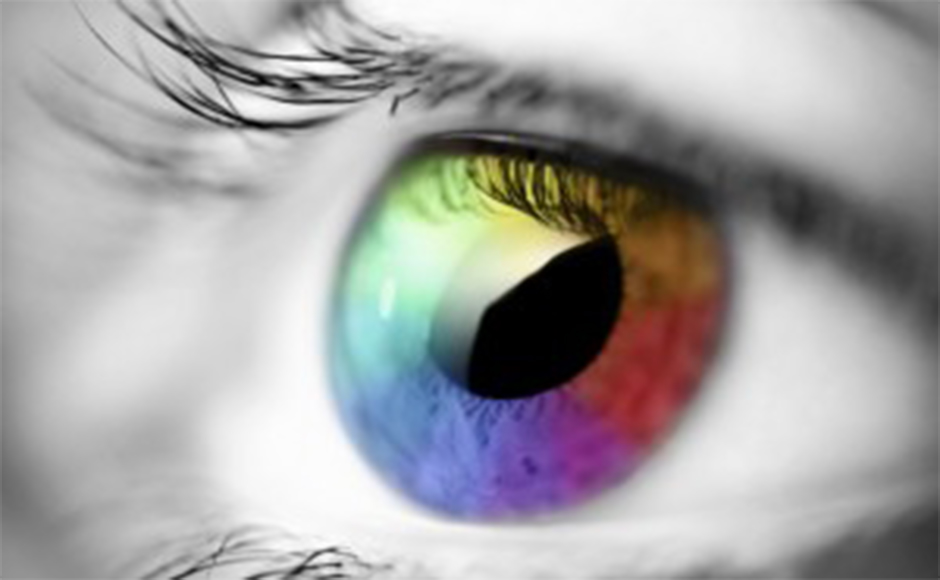 Pioneering stem cell surgery to cure loss of vision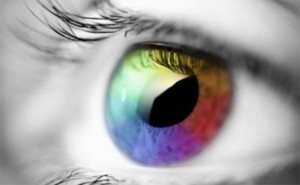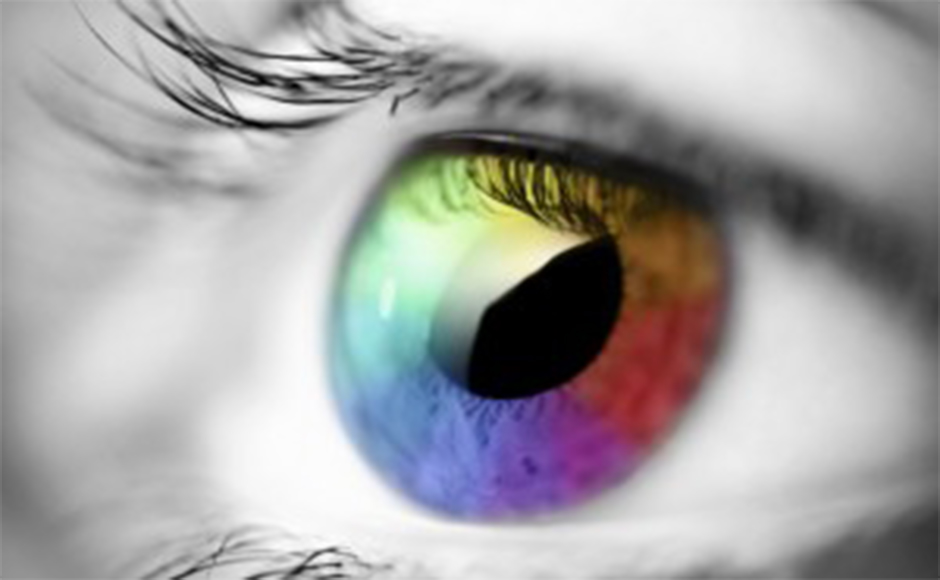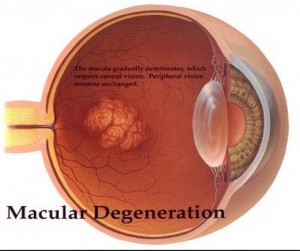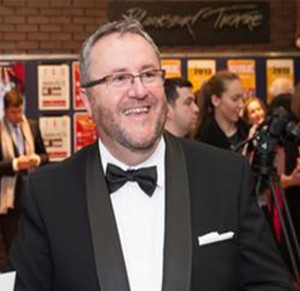 First UK patient receives stem cell treatment to cure loss of vision,at the London's Moorfields Eye Hospital last month. If this experimental transplant uses eye cells , called retinal pigment epithelium derived from stem cells, grown in a lab to form a patch that can be placed behind the retina during surgery, is successful could be used to treat over 700,000 age related macular degeneration patients in UK alone.
The surgery part of the 10-year-old London Project to Cure Blindness, a joint venture between the hospital, UCL Institute of Ophthalmology and the National Institute for Health Research which was formed to find a cure for wet age-related macular degeneration. Prof Pete Coffey of UCL, one of the founders of the London Project said he hopes this new treatment could become a routine procedure for people affected by vision loss, which as common problem among older people as dementia. "this operation will probably take one hour and can treat substantial number of those patients."
Patients who have experienced sudden loss of vision within about six week as the support cells in the eye, which get rid of daily debris and allow the seeing part to function have died.