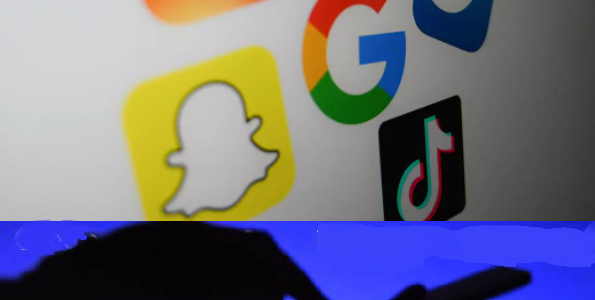 Powerful Tech companies criticised for violating the First Amendment- Free speech rights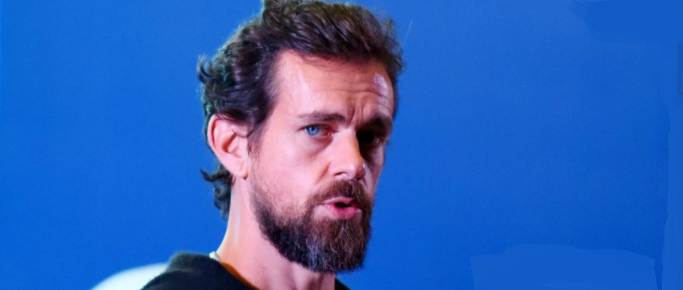 Twitter boss Jack Dorey has said banning US President Donald Trump was the right thing to do but expressed sadness at what he described as the " extraordinary and untenable circumstances" surrounding Mr. Trump's permanent suspension.
Twitter has been praised and criticised for freezing Mr. Trump's account as German leader Angela Merkel,  Mexican President Andres Manuel Lopez Obrador neither an ally of the outgoing US president – spoke out against the Twitter move which came after the Capitol riot last week, and criticised by some for violating the First Amendment- Free speech rights,  about the decision to remove users, posts and tweets. German chancellor's spokesperson said she found the social media ban "problematic", while the Mexican president said: " I don't like anybody being censored".
Incoming US President-elect Joe Biden who intends to regulate the Big Tech has said he wants tech companies to do more to take down hate speech and fake news and wants to repeal Section 230, a law protecting social media companies from being sued for things people post.
Facebook founder Marc Zuckerberg, one of the world's richest men, killed a goat with his laser gun and served it to Twitter Boss jack Dorsey who was visiting his rival's Palo Alto home. The story emerged when Rolling Stone Magazine asked Mr. Dorsey about his most memorable encounter with "Zuck".