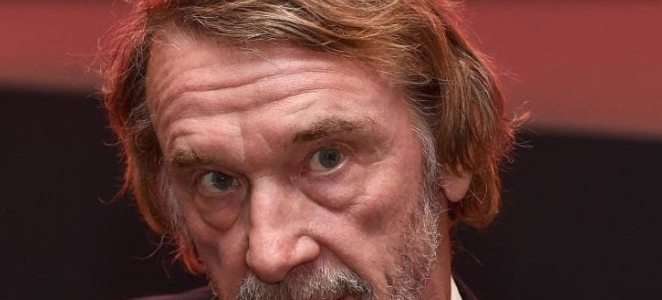 PwC thought about ending relationship with Ineos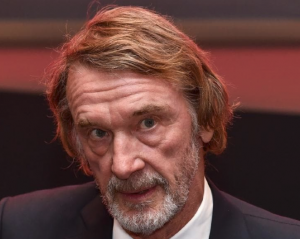 PwC, the Accountancy giant has considered resigning as auditor and adviser to Ineos the petrochemical empire over an ambitious tax-avoidance plan being put together by its three most senior executives according to The Sunday Times.
Sir Jim Ratcliffe, the founder of Ineos and Britain's richest person with an estimated fortune of £21bn, and his lieutenants Andy Currie and John Reece are understood have been working with PwC on plan that could let them extract billions of pounds from the business they built up without paying any meaningful capital gains or income tax.
Months after Ratcliffe was knighted for services to the business last year the duo were reported to be moving to Monaco, and have looked at a broad range of options that could allow them legally to  take between £1bn and £10bn  offshore, depriving the Treasury of £4bn in tax.
According to Labour MP Meg Hillier, and Chairwoman of the Commons Public accounts committee,  the planning timing was " extraordinary to be made a knight of the realm and then to start planning this is sticking two fingers  up to the country that has honoured you."
Radcliffe's plan is understood to have been raised  with PwC's UK management  board which has sought the advice of the firm's public interest body, chaired by  the former cabinet secretary Lord O'Donnell, as to whether it should refuse  to help or even resign the account.
Ineos said it hasd 400 companies in 35 jurisdictions that regularly paid dividends within the group. "These dividends are used to support the group's funding requirements. We currently have 10 major projects, including both acquisitions and new builds worth over £ 775m each ($1bn). Ineos and its owners always fully adhere to all tax legislations and use external professionals to verify that all procedures are correct and compliant."
Ratcliffe (66) founded  Ineos when he took control of a former BP chemicals plant in Belgium. With Currie and Reece he  built Ineos  through more than  20 acquisitions  of unloved industrial subsidiaries from giants such as BASF and ICI. Valued at £35bn, Ineos employs over !8, 500 employees in 22 countries.
Ineos moved from the UK to Switzerland  in 2010 after a row with Gordon Brown's government, which refused to defer £350m VAT bill.