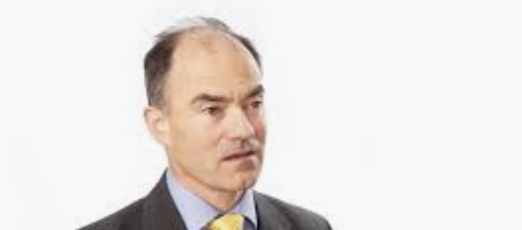 Rolls-Royce to shed 9, 000 jobs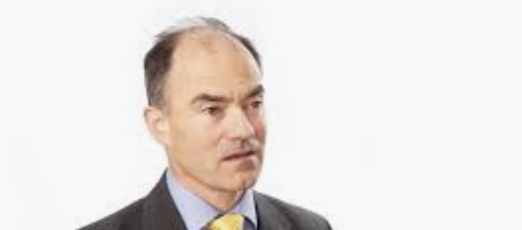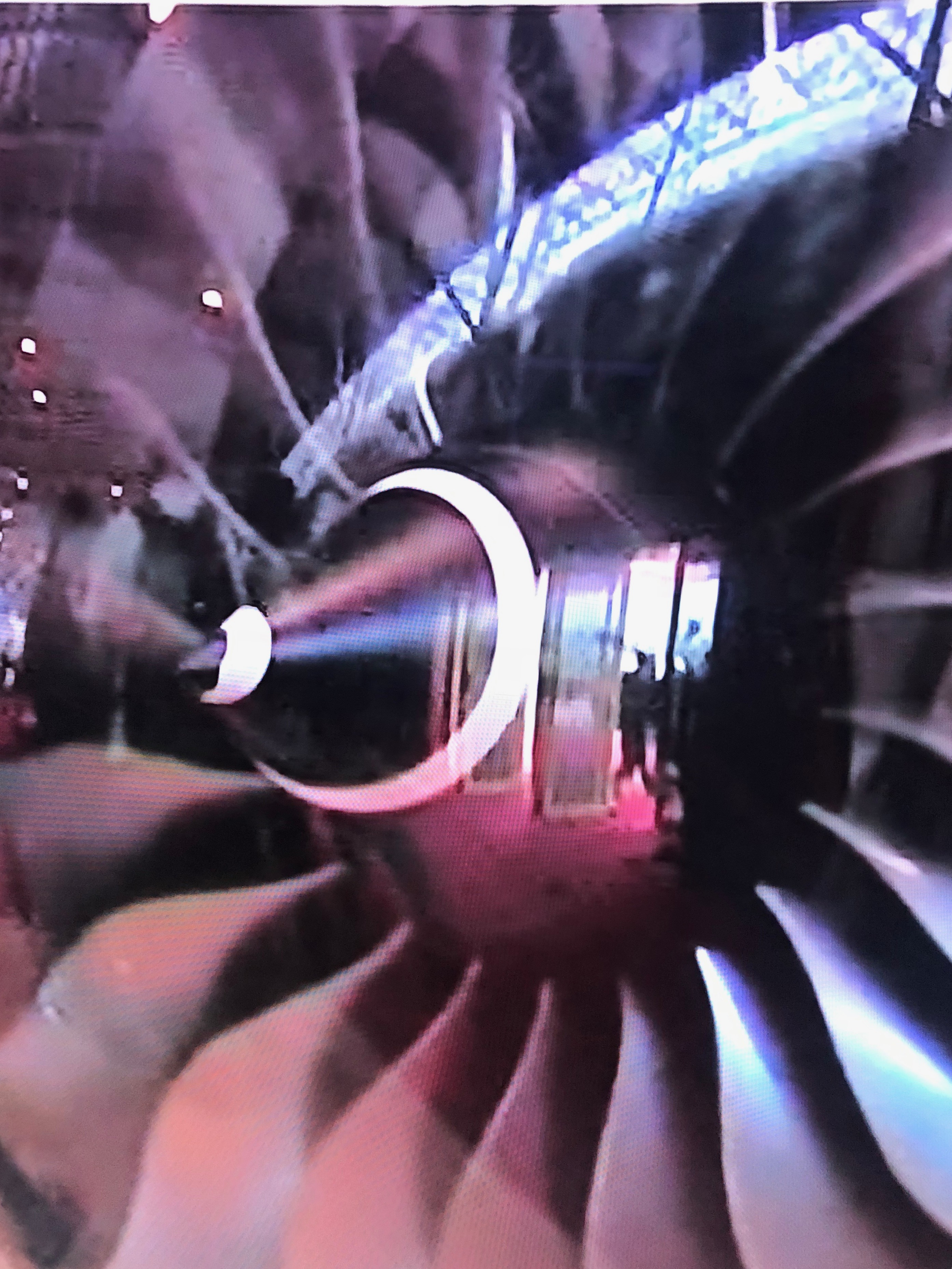 Rolls-Royce to cut 9, 000 jobs,  a fifth of its workforce amid coronavirus crisis with the aviation sector in turmoil.
Rolls-Royce which employs over 52, 000 people globally  said " it's fair to say that of our civil aerospace business approximately two-thirds of the total employees are in the UK at the moment and that's probably a good first proxy".
Warren East, Rolls-Royce boss said " This is not a crisis of our making. But it is the crisis that we face and must deal with 
Dr Andrea Ammon, Director of European Centre Disease Prevention and Control said "Europe should brace itself for a second wave of coronavirus, the question is when and how big. That is the question in my view".
UK announces 363 more coronavirus deaths in hospitals  taking the official toal among people who have tested positive and died to 35, 704.