Russi Taylor voice of Minnie Mouse dies aged 75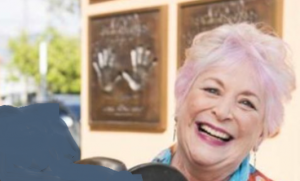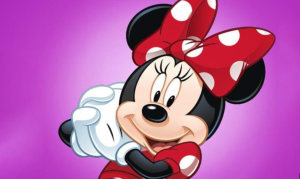 Russi Taylor famous for the voice of Minnie Mouse for more than 30 years has died aged 75.
Russi provided the shrill, simpering tones of the Disney character in several TV series and in films including Who Framed Roger Rabbit and Mickey, Donald, Goofy: The Three Musketeers which entertained millions of children and adults worldwide.
Bob Iger CEO of Walt Disney Company said "Minnie Mouse lost her voice with the passing of Russi Taylor. We're so grateful for Russi's talent as well as the tremendous spirit and great joy she brought to everything she did".
Ms Taylor, who died on Friday in Glendale, California, won the role in 1986 after beating 200 rivals in an audition. She found her real life Mickey in the form of Wayne Allwine who voiced Mickey Mouse from 1977.
They were married in 1991, remaining as inseparable as their animated counterparts until he died in 2009.
Ms Taylor also voiced Sherri, Terri, Uter and Martin Prince in the Simpsons. In Muppet Babies she was Baby Gonzo and in DuckTales she was Huey, Dewey, Louie and Webbigall Vanderquack.
Ms Taylor 's meeting with Walt Disney was by chance during a trip to Disneyland as a young girl –tell him : " I want to work for you".
Bill Farmer, the voice of Goofy paid tribute to Ms Taylor saying " I would dealy miss his long-time friend as she was as close as family".Ru