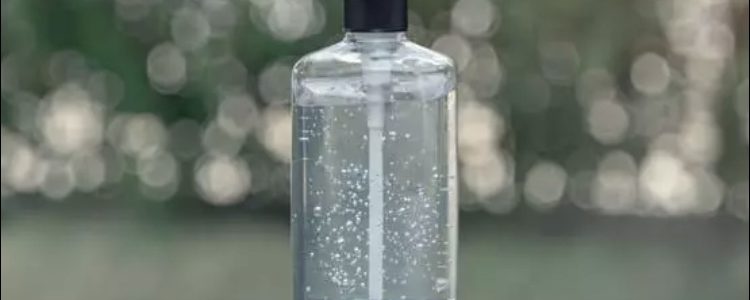 Seven die in Russia after consuming methanol-based hand sanitsier at a party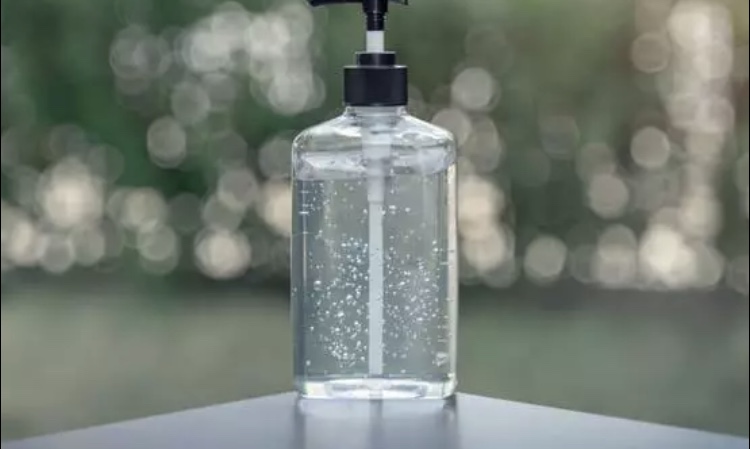 Seven people have died in Russia's Yakutia and two remain in a severe coma after they consumed hand sanitiser when they ran out of alcohol at a party.
Russian investigators said they discovered an unlabelled five-litre canister with its contents of 69 per cent methanol at the scene. Yakutia banned the sale of methanol-based hand sanitiser after the incident.