Severe snowstorms hit Japan, Spain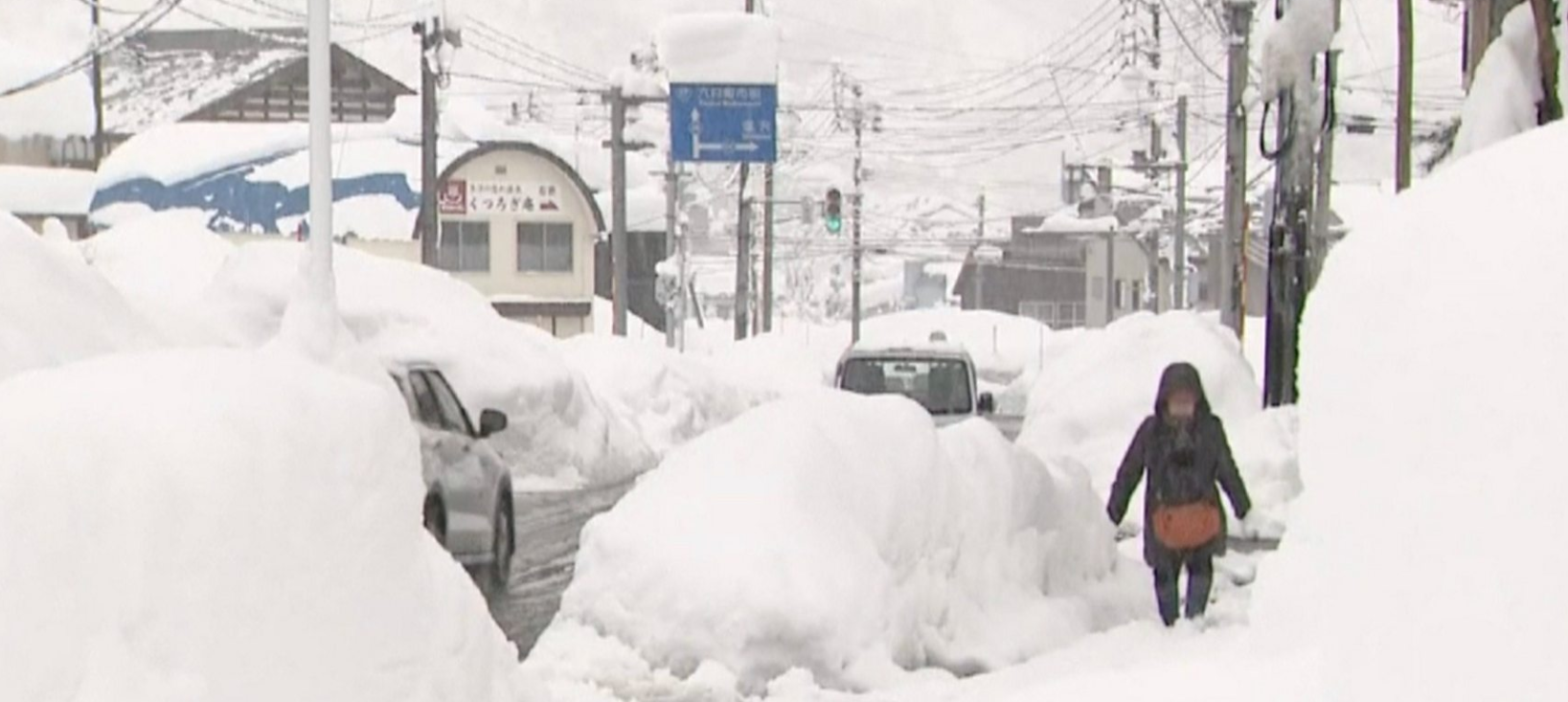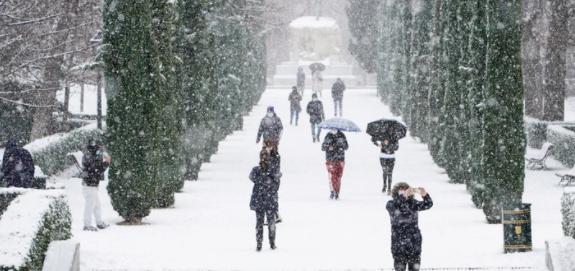 Japan has been hit by severe snowstorms, killing at least eight people bringing the country o a standstill. The snowfall in the Hokuriku region is more than double the average expected for this time of the year.
Spain's capital Madrid has been one of the worst affected areas, as temperatures plunged to -8˚C(18˚F) in other parts of the country as storm Filomena lashes the Iberian peninsula. The unusual cold snap is expected to last until Thursday. Soldiers have been deployed to clear major roads. Planes have been grounded and drivers left stranded in several parts of Spain.