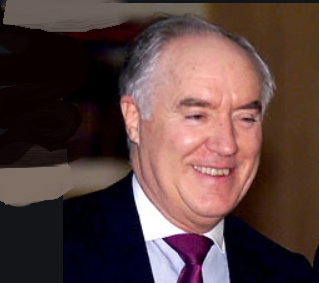 Sir David Barclay dies aged 86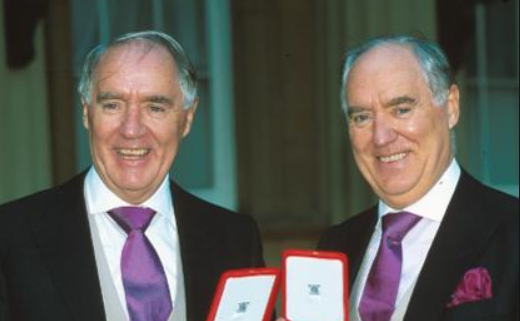 Media Billionaire Sir David Barclay, the co-owner of the Daily Telegraph newspaper, has died aged 86. Sir David, with his twin brother Sir Frederick, built up a business empire spanning hotels, retail, and media. The brothers had an estimated wealth of £7bn according to Sunday Times Rich List 2020.
Born in Hammersmith, west London, in1934,  Sir David lost his father when he was 12. Sir Fredrick who was 10 minutes younger and Sir David started out as painters and decorators, before moving into the property and eventually hotels.  They also took over Ellerman Lines, a shipping business with interests in brewing in 1983. They sold the Ritz hotel in London in March last year. In 2015, the twins sold off the hospitality group Maybourne, which included luxury hotels like Claridges.
They ventured into media ownership with their 1992 purchase of The European,  a pan European newspaper that shut down in 1998. They also bought The Scotsman in 1995 and Sunday Business in 1998. They eventually acquired the Telegraph Group in 2004 for £665m from Canadian media magnate Conrad Black's Hollinger group, an ambition they nurtured since the 1980s.
They also ventured into retail, including Shop Direct, Fashion retailer Very, and delivery firm Yodel.
The pair was knighted in 2000 for the services to charity., as their foundation donated £40m to charity and medical research.
One friend recalled that he was able to read the economic tea leaves like few people of his generation.