Spotify follows TikTok's successful design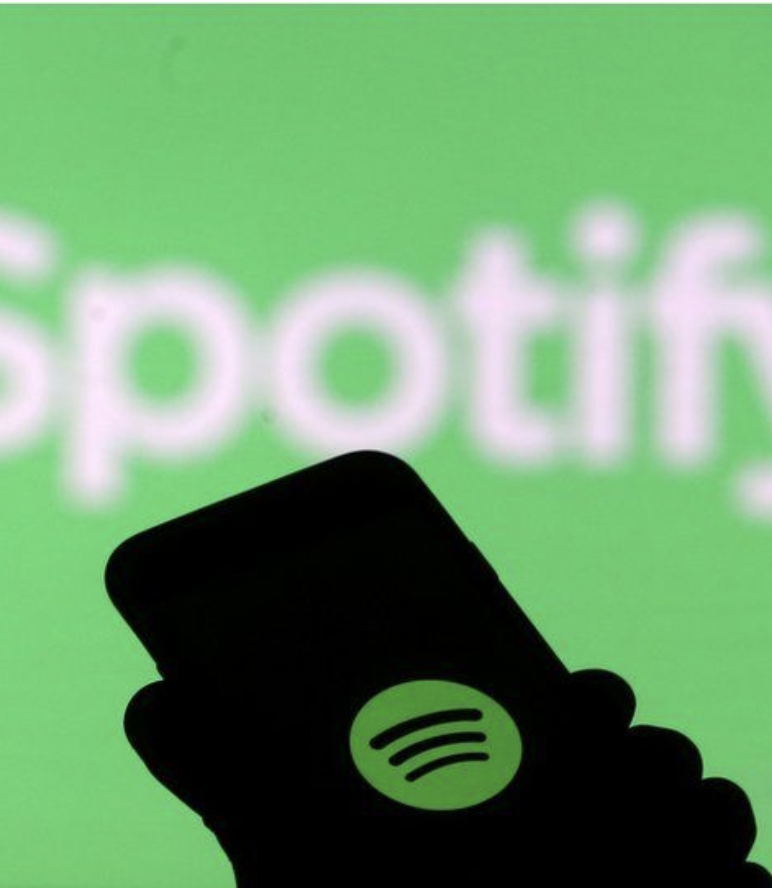 Spotify is the latest app  following TikTok's successful design  with a vertical video feed, a new feature in an early test build for iPhone reveals a new Discover tab being added to the app's front page. It has vertical music video clips that users can swipe through rapidly, similar to TikTok's interface.  The feature was first discovered by Chris Messina, widely credited as the inventor of the hashtag, who posted a short video to Twitter showing the new system in action.
Tiktok's vertical-scrolling video format has been copied several times since the Chinese-owned app appeared on the scene in 2016, and has exploded in popularity recently.
YouTube has an experimental version named Shorts, Instagram has introduced a similar feature called Reels, and Snapchat has added Spotlight, other apps with similar features as their centre pillar include Byte and Triller.