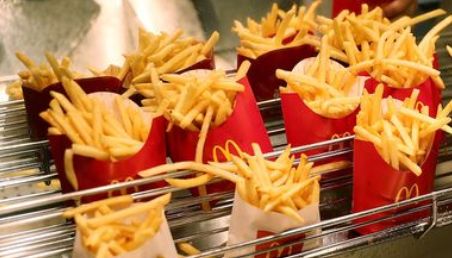 Starbucks, McDonalds and Wetherspoon all slash food prices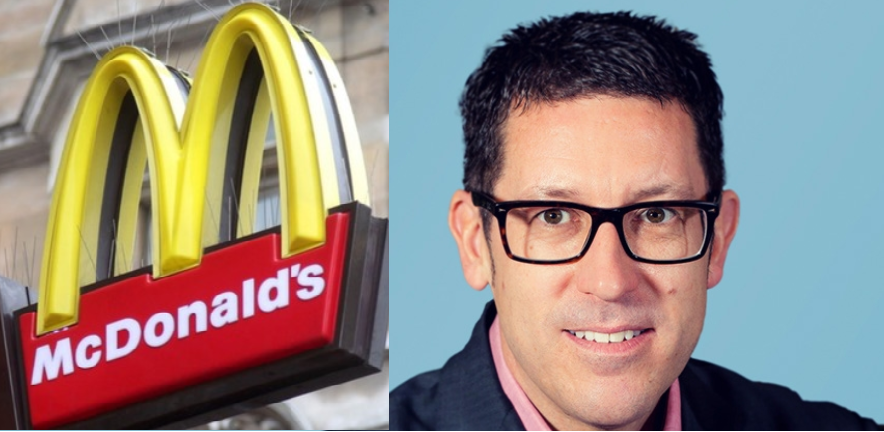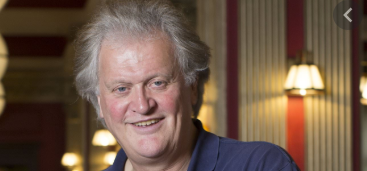 A $4bn cut in VAT has come into force, allowing firms in the food, drink and hospitality sectors to slash prices.
Starbucks and McDonald's are the latest firms to promise reductions after the chancellor ordered a temporary VAT cut from 20  per cent to 5 per cent. The treasury estimates households could save £160 a year on average, but not all firms will pass on the benefit.
However, many companies are expected to use the windfall to shore up finances hit by the lockdown, rather than cut prices.
Starbucks said it had made the decision to pass on the full 15 per cent discount on coffee served in company-operated stores. Other shops and venues with Starbucks licences will be left to pass on whatever reductions suit their business.
McDonald's which 1, 350 outlets owned and operated by individual businessmen and women, with each franchisee running an average of six restaurants each, said it had recommended that is franchisees cut prices on an array of products, including classics such as the Big Mac and Quarter Pounder and cuts on coffee prices.
Paul Pomroy, McDonald's CEO for UK and Ireland said that only four outlets across the UK we're currently open for dine-in customers, with the remainder offering takeaway service.
Pub chain Wetherspoon said it would reduce prices on meals, coffee, and soft drinks. Tim Martin, Wetherspoon chairman Tim Martin has campaigned for tax equality between pubs, restaurants, and supermarkets for many years. He said " Supermarkets pay no VAT on food sales and pubs pay 20 per cent, supermarkets pay about 2p per pint of business rates and pubs pay about 20p. A VAT reduction will help pubs and restaurants reverse this trend – creating more jobs helping high streets and eventually generating more tax income for the government".