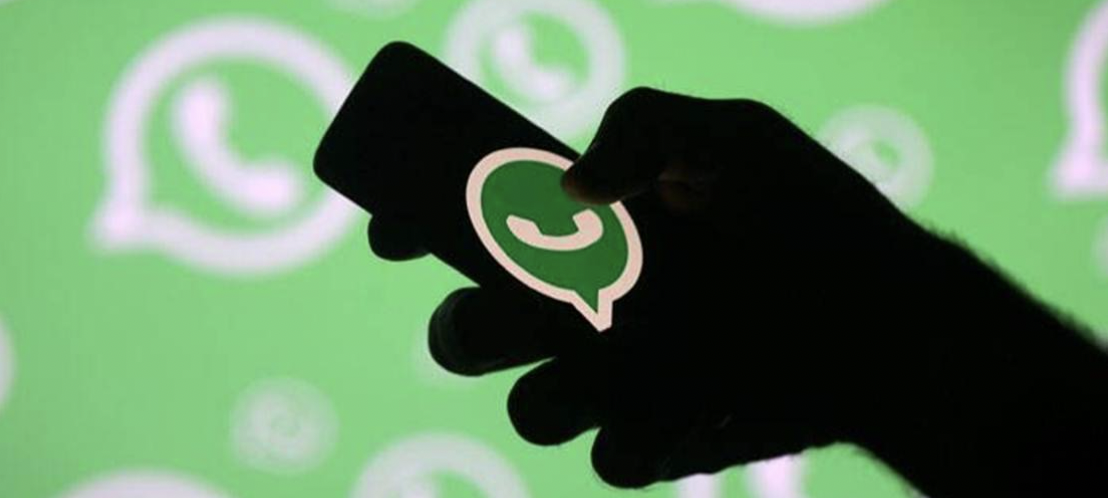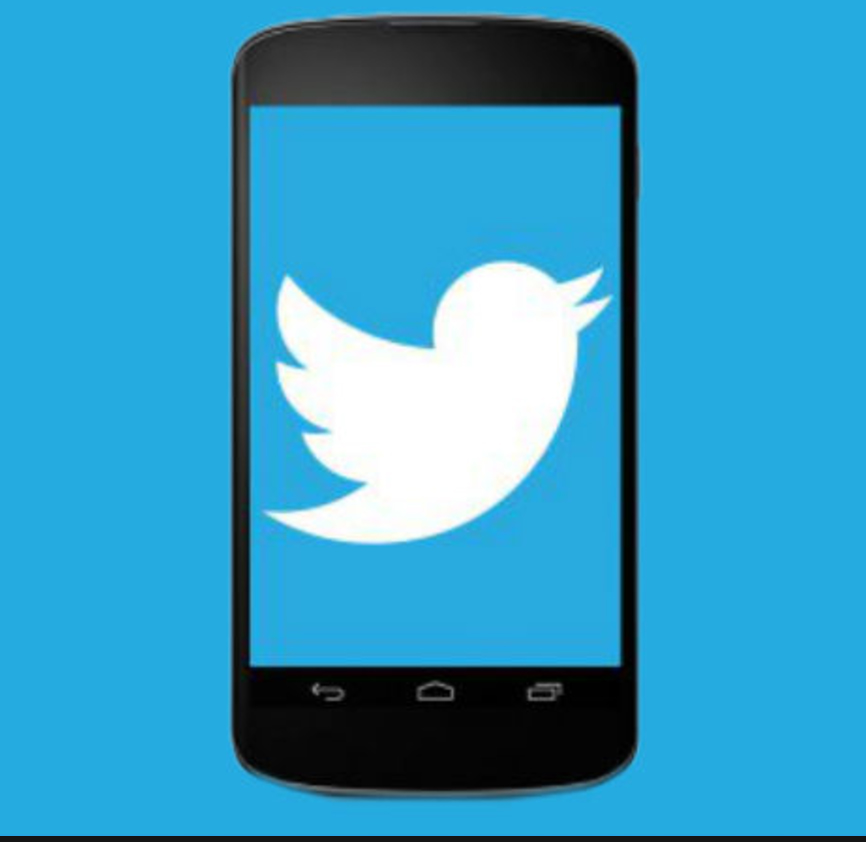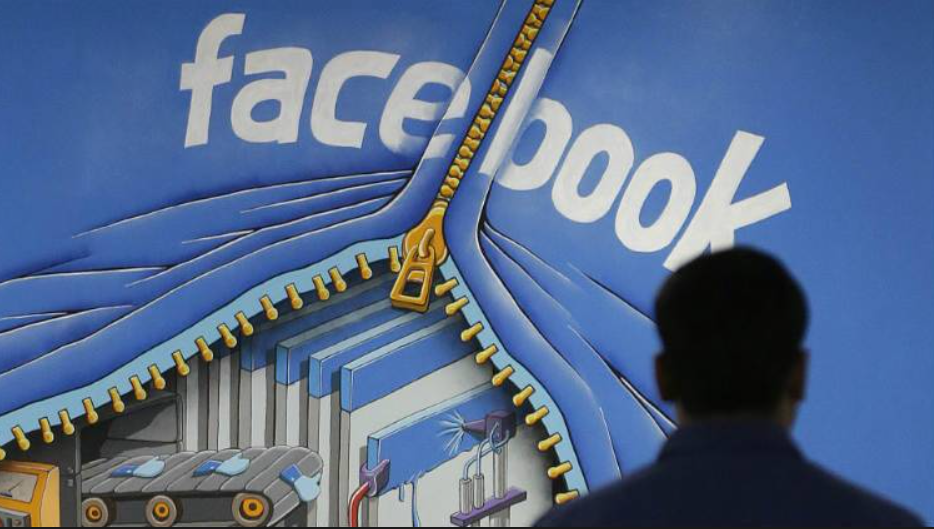 During lockdown Facebook changed direction to virtual reality, saying their communication had been poor, and the internet experienced a  few wobbles. WhatsApp's plans to change its privacy policies to make it easier for people to message businesses faced a backlash as millions downloaded apps from its competitors, worried that the plan would make large amounts of information on the messaging platform available and would be shared with Facebook. WhatsApp was eventually forced to rewrite its privacy policy following a £190 million fine imposed by the Irish Data Protection Authority which prompted them to provide a detailed information about what exactly it does with user information.
McAfee, the anti-virus creator John McAfee  was charged with fraud – accused of promoting crypto-currencies on Twitter in order to inflate the price. He was detained in Spain on separate charges relating to tax evasion, then a few months later, a Spanish court agreed to extradite him to the US, but just a few hours later he was found dead in his cell.
Last June, a major internet outage affected several high-profile websites including Amazon, Reddit, Twitch, the New York Times, The Guardian, as Cloud Computing provider Fastly admitted responsibility, which was running edge cloud, which is designed to speed up loading times from websites. But one customer changing their settings had triggered the bug.
NFT stood for Non-Fungible Token, a digital token that can be used as a way of paying for digital collectibles.
An Apple document spotted by MacRumours suggested that engine vibrations from motorbikes could harm the phones' optical image stabilisation or closed-loop autofocus systems.
In October Facebook announced its new focus on the metaverse – a concept that has rapidly become one of the most hyped words.