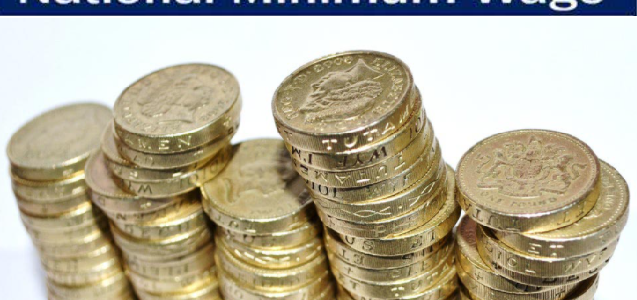 Tesco, Superdrug, Pizza Hut named and shamed for minimum wage fail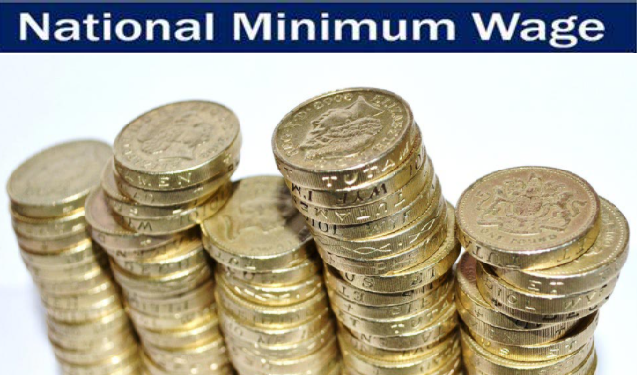 Superdrug, Tesco, and Pizza Hut are among the 139 firms named and shamed by the government for not paying workers the minimum wage, investigated between 2016 and 2018. They failed to pay £6.7m to more than 95, 000 workers. The minimum wage ranges from £4.15 an hour for apprentices to £8.72 an hour for over-25s.
Sir Jim Ratcliffe-owned hotel chain fined over minimum wage joins Tesco, Pizza Hut on the list of 139 rogue employers. Ratcliffe, who has an estimated £12bn fortune, owns 55 per cent of Home Grown Hotels, a boutique group he founded with Robin Huston, a hotelier who built and sold the Hotel du Vin chain and is a former chairman of the member's club Soho House. The list of national minimum wage offenders published by the Department for Business, Energy and Industrial Strategy (BEIS) on Thursday, as the department reintroduced a policy of naming and shaming companies that had paid staff illegally low wages.  
Tesco, Pizza Hut, and Superdrug said the underpayments were historic errors and staff had been swiftly reimbursed.
The UK national minimum wage sets out the least a worker can be paid per hour by law. As of April 2020., it stood at £8.72 an hour for people aged 25 and older – the government refers to this main rate as the National Living Wage. There are four minimum wages below this amount for younger workers and apprentices.
The National Minimum Wage for 21 to 24-year-olds – £8.20.
For the 18 to 20-year-olds -£6.45
For the Under -18s – £4.55
For apprentices – £4.15
Tesco said a technical issue in 2017 me3ant some worker's pay inadvertently fell below the minimum wage and it had reported the issue itself to HMRC. " In most cases, the reimbursement was £10 or less," the supermarket said.
The Chancellor Rishi Sunak said  "Britain's lowest earners will receive a pay rise of just 19p an hour next year. The Basic rate workers will get a 2.2 per cent hike. The National Living Wage will rise to £8.91 an hour next April, with this rate extended to those aged 23 and over." Amid coronavirus inflicted the worst blow to the economy in 300 years with GDP down 11.3 per cent, 2.6 million people forecast to be unemployed by end of 2021. Although pay rises in the rest of the public sector are paused next year, the Nurses, Doctors, and others in the NHS will get a pay rise. State pension increase by a minimum amount. UK cuts its foreign aid spending to 0.5 per cent of GDP.
The Trades Union Congress said, " Workers on the National minimum wage – not least the two million who are key workers- have been let down by the Government's decision to row back on the full planned rise they were promised."