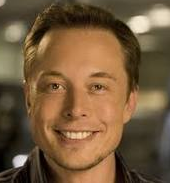 Tesla the yardstick for electric cars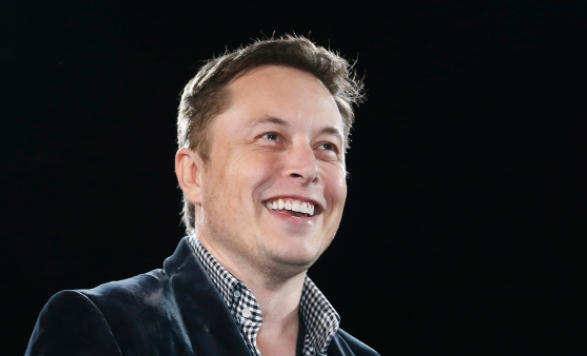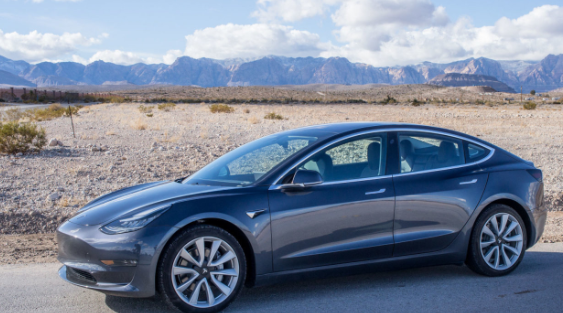 The auto industry is moving beyond internal combustion engines or self-driving software, the brains for fleets of robot vehicles, Elon Musk's Tesla has become a key supplier of batteries and electric power trains. Tesla's share price culminated in an electrifying 48 per cent leap during the first two trading sessions of this week. From a low of less than $180 in June, the shares ran up to hit a high of $1000 on Tuesday, before falling to $750. At about $135bn Tesla is still worth more than Volkswagen, the world's biggest carmaker by volume as Mr. Musk's personal stake in the company leaped from $7bn to $28bn.
Tesla faced with its mass-market Model 3, launched in mid-2017, is now firmly behind it. Some of  Tesla's rivals are counting on their size to help them win, using their volume production to snuff out the Tesla challenge before the company becomes entrenched. Volkswagen has plans to launch 70 electric vehicles by 2028 and have 40 per cent sales from battery cars by 2030.
For Wall Street,  As the money flowing into Tesla shows, they have decided the switch to the electric cars which still only represents 2 per cent of the global sales, is reaching a critical moment as investors have turned their eyes to what an unconstrained Tesla might one day become, allowing the stock to float freely upwards and punishing the short-sellers in the process.
The superior technical performance will automatically translate into higher sales for Tesla even if can maintain the edge as Tesla becomes the yardstick for electric cars.