TfL secures £1.6bn bailout funding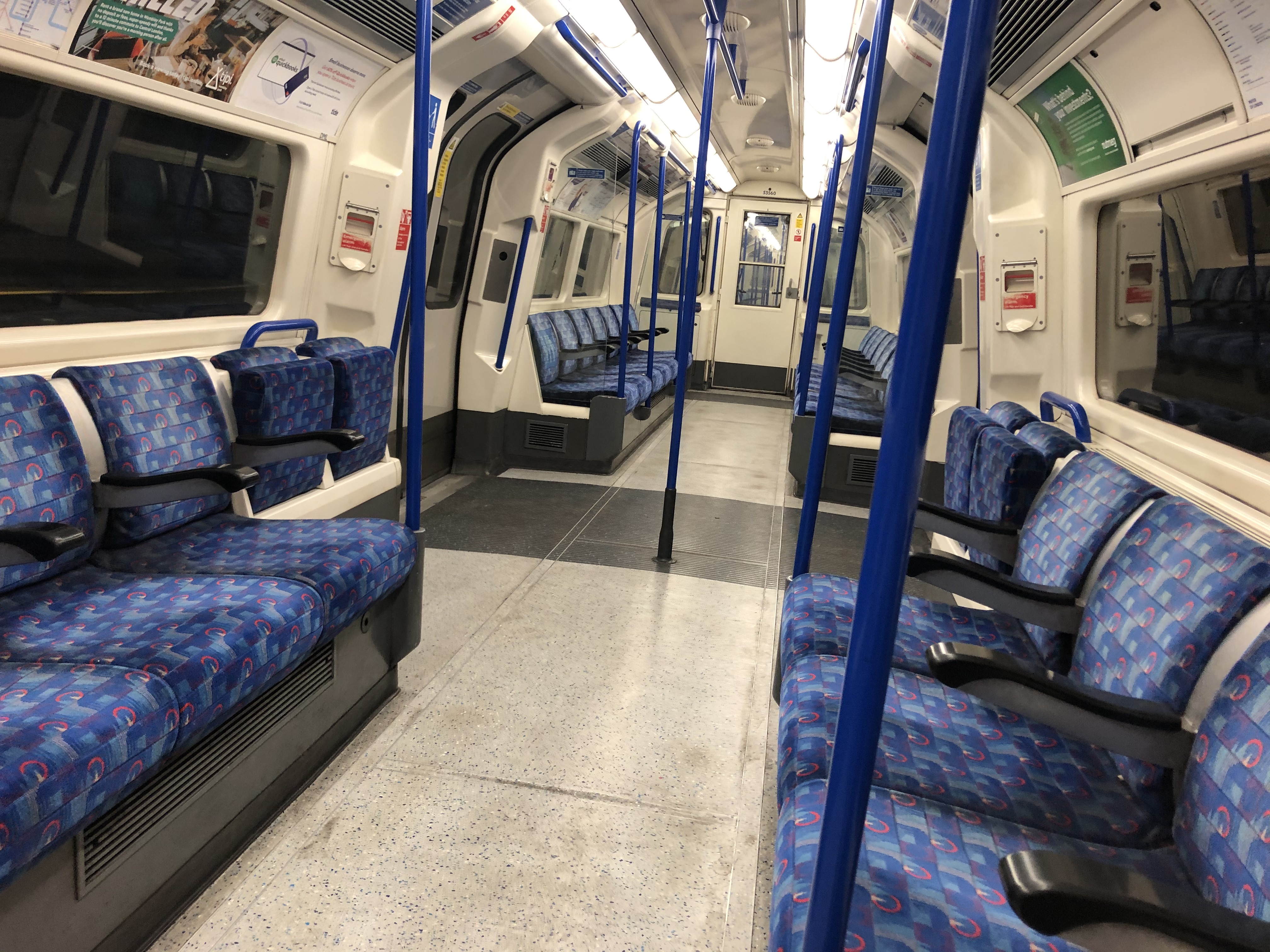 Transport for London (TfL) has secured a £1.6bn emergency funding to keep tube and bus services running until September 2020.
Under the terms of the bailout, London Mayor Sadiq Khan is expected to restore full Underground service as soon as possible and increase bus and tube fares by 1 per cent above inflation.
"They have forced ordinary Londoners to pay a very heavy price for doing the right thing on Covid-19 by hiking TfL fares, temporarily suspending the Freedom Pass at busy times and loading TfL with debt that Londoners will pay for in the long run".
TfL has said it would have been forced to issue a Section 114 notice- the equivalent of a public body going bust if no deal had been reached by the end of the day.
It costs £500m a month to keep the network running on its current reduced service. The lockdown has led to a 95 per cent cut in people using the Tube compared to this time last year. The number of bus passengers has also dropped by 85 per cent and customers no longer have to tap-in to pay for rides as part of measures to protect drivers.