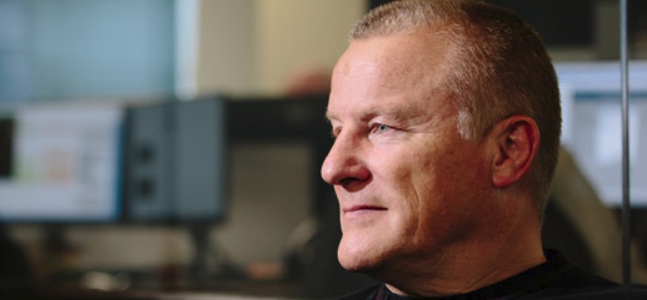 The portrayal of Woodford as bull-headed, cocksure, and living a Rock star lifestyle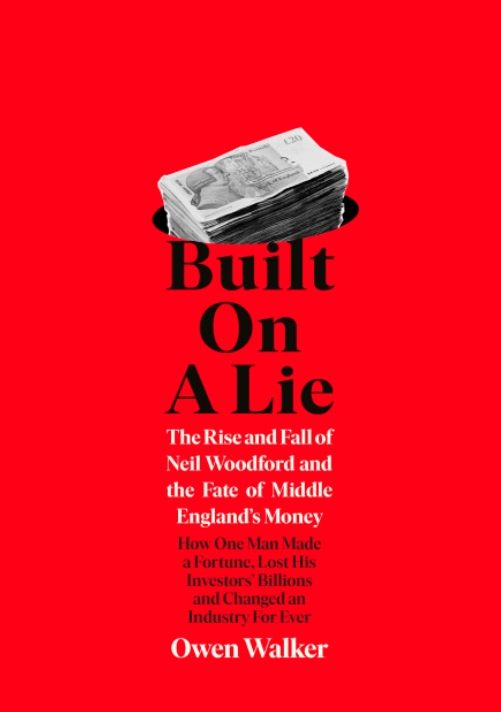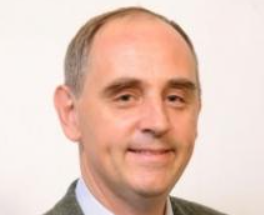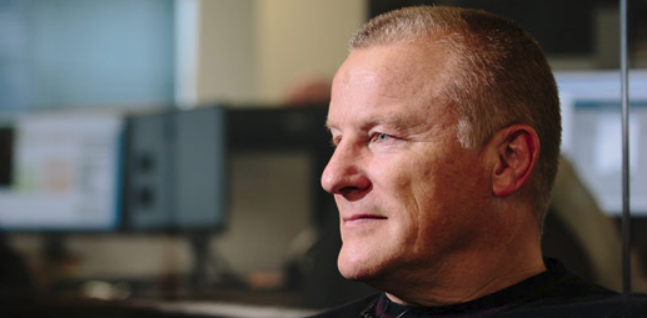 Neil Woodford dubbed by BBC as Britain's own Warren Buffett, and "the man who can't stop making money", whose funds are built on a lie, which is that you can have daily liquidity for assets that are fundamentally not liquid, leading to an expectation of individuals that it's not that different to having money in a bank.
Mark Carney, the governor of Bank of England was asked a question in the summer of 2019 by the parliament's Treasury select committee about whether retail fund managers should invest in hard-to-sell unquoted companies.
His answer provides both the title of award-winning Financial Times reporter, Owen Walker's book, and the reason it matters. Woodford was arguably Britain's best-known fund manager by 2017, Woodford Investment Management, barely three years after launch was managing £18bn. In its first year, the fund trounced the competition with a 19.6 per cent Return on Investment, treble that of the FTSE All-Share Index. Woodford, the proud owner of a sprawling £14m estate in the Cotswolds, boasting a stable of eventing horses, ostentatious mansions, a fleet of supercars, and neighbouring the royal family, as he spent years beating the market betting against the dot com bubble in the 1990s and the banks before the financial crash in 2008, making blockbuster returns for his investors and earning himself a reputation of the man who made Middle England rich.
By Autumn of 2017, the bubble has burst, as the star became the worst-performing UK equity income fund, as some of his blue-chip stalwart investments let him down and he over-invested in small unquoted companies. Unable to sell the small stocks, he could not meet investors' daily redemptions, and his business was forced to close in 2019, as over 400,000 investors were stuck for a year losing a quarter of their money, others lost even more, and remain bitterly trapped.
Never min the disclaimers and the legalese is the client service agreement, they were legged over for good and proper.
Walker portrays Woodford as bullheaded, cocksure, and living a Rockstar lifestyle.
His performance at Invesco Perpetual, which forms the bulk of his career, was impressive as in 2013, he was managing £25bn and doing well £10, 000 invested in his High Income Fund in 1988 at launch was then worth £240, 000 more than double the return from the FTSE All-share Index.
Egged by his sidekick Craig Newman, he wanted his own business, and after a 2014 launch with media and extensive marketing raised £5bn within weeks, a record for a new British fund. Access to Woodford's inner circle reveals a jaw-dropping story of Europe's biggest investment scandal in a decade.  Scornful of compliance and personal greed, and opulence at the heart of his operation, the flaws of an industry in thrall to its star performers, and the dangers of limited regulation, he was the wrong man to be running such a business. The fund supermarket Hargreaves Lansdown was Woodford's principal backer dubbing him "Perhaps the greatest manager of his generation". Negotiated a cut-price customer with a third of their 1.1m client, which netted Hargreaves £40m in fees as Woodford funds remained on Hargreaves' Best Buy list until nearly the bitter end despite their growing concerns about deteriorating performance and a high proportion of hard-to-sell assets.
The Financial Conduct Authority who ignored various warning signs, a Woodford IM including frequent changes in compliance and risk management personnel, waved through Woodford's application for regulatory approval in record time despite having just given a large fine to his previous employer.
Built on a Lie: The Rise and Fall of Neil Woodford and the Fate of Middle England's Money by Owen Walker, Penguin Business £20, 256 pages.