The Sound Of Music star Christopher Plummer died aged 91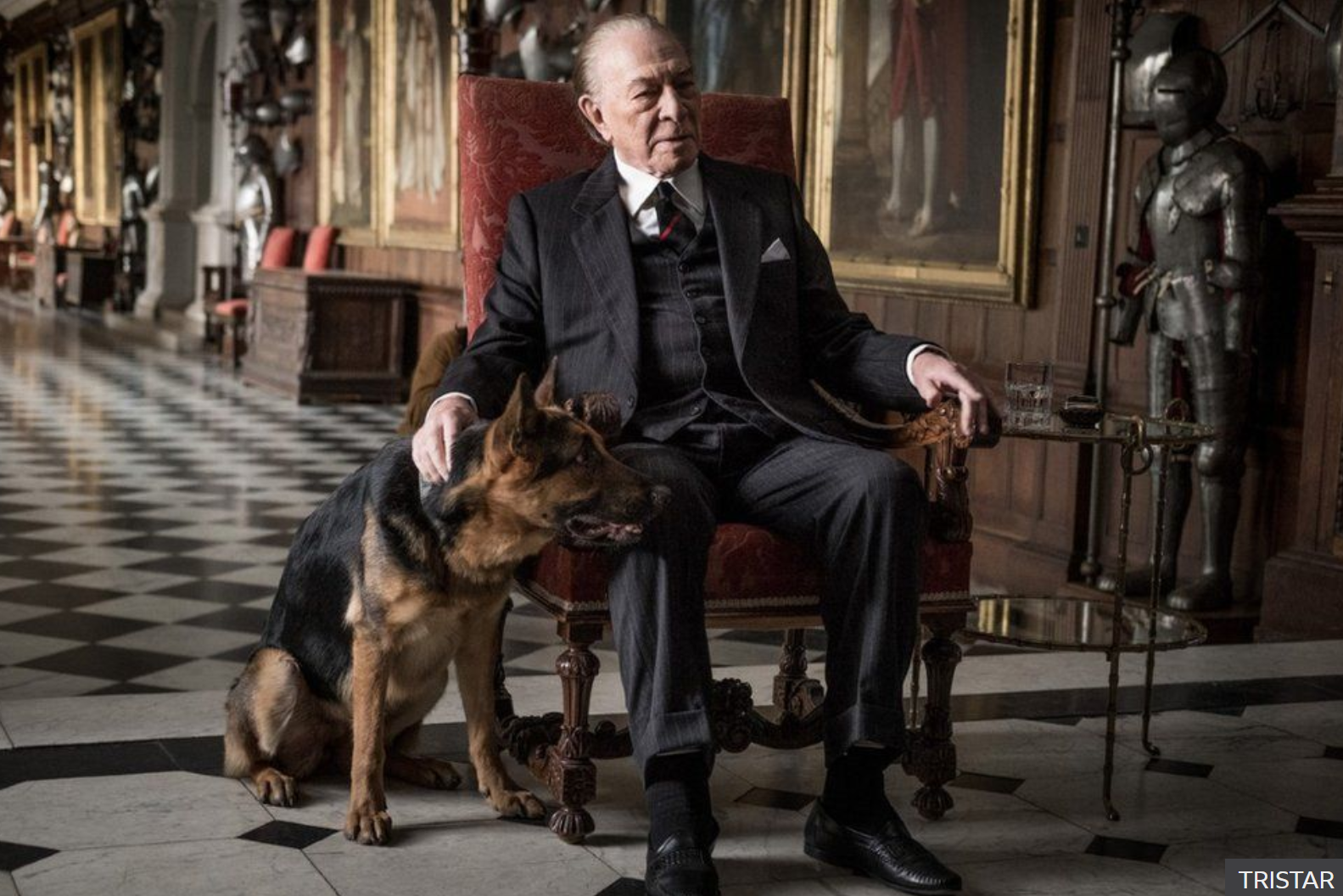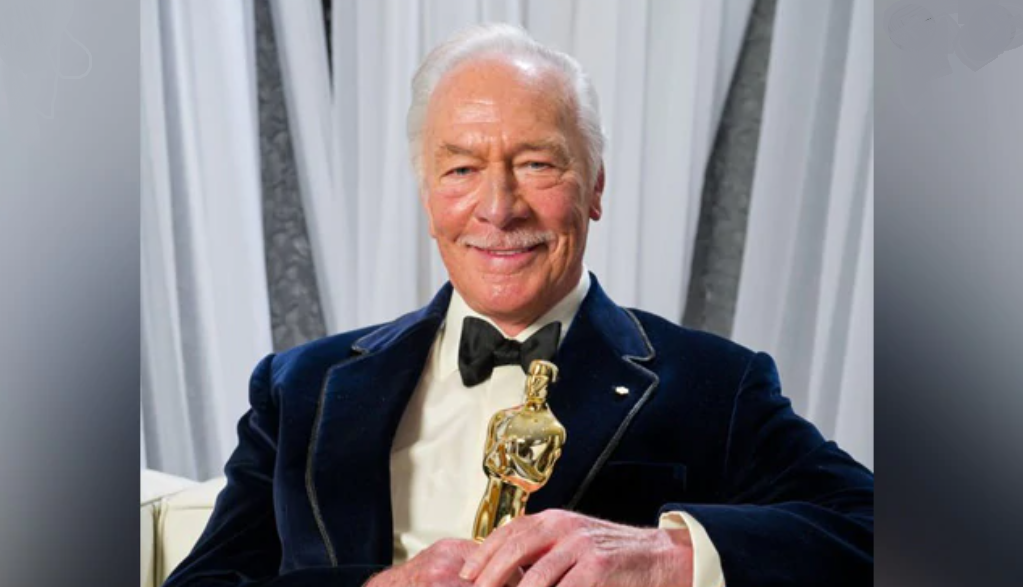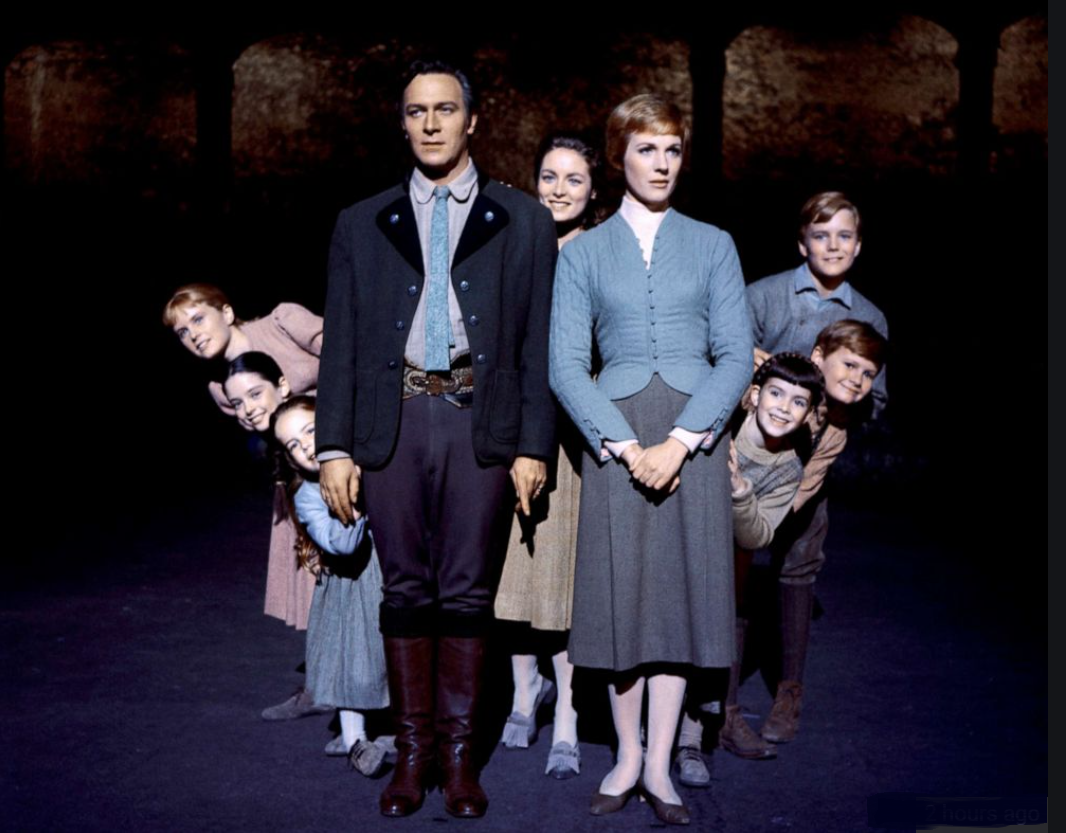 Canadian actor Christopher Plummer, best known for his role as Captain Von Trapp in The Sound of Music has died peacefully at his home in Connecticut at the age of 91, with his wife Elaine Taylor at his side.
He was nominated for the film  The Last Station in 2010, and All the Money in the World in 2018. He won an Oscar in 2012 for the film Beginners.
He was the villainous Klingon in the sixth Star Trek film and player TV anchorman Mike Wallace in 1999s Insider.
He also played Sherlock Holmes in Murder by Decree and appeared with Peter Sellers in The Return of the Pink Panther.
Plummer's career spanned film, television and Theatre, starring in productions on Broadway and with the Royal Shakespeare Company.
In The Sound of Music, adapted from the Rodgers and Hammerstein musical, he appeared alongside Dame Julie Andrews.
Born Arthur Christopher Orme Plummer in Toronto in December 1929, he grew up in Montreal as the only child and was introduced to the arts by his mother at an early age. He studied piano before devoting himself to acting and made his debut on the New York stage role in 1954's The Starcross Story alongside actress Mary Astor, a show that only ran for one performance.
Plummer made his film debut in 1958's Stage Struck, directed by Sidney Lumet and was nominated for a Tony the following year and eventually won the award in 1974 for playing Cyrano de Bergerac. He won his second in 1997 for playing fellow actor John Barrymore in Barrymore.
In 2017 Plummer was asked by Ridley Scott to appear in All the Money in the World, which he had already completed with actor Kevin Spacey following allegations of sexual misconduct made against Spacey, the makers decided against releasing the film with his original performance. Plummer shot his scenes in a matter of days and was subsequently nominated for an Oscar, a Bafta and a Golden Globe.
The actor married three times, He and his first wife Tammy Grimes are the parents of actress Amanda Plummer.