Tom & Jerry 80 years this week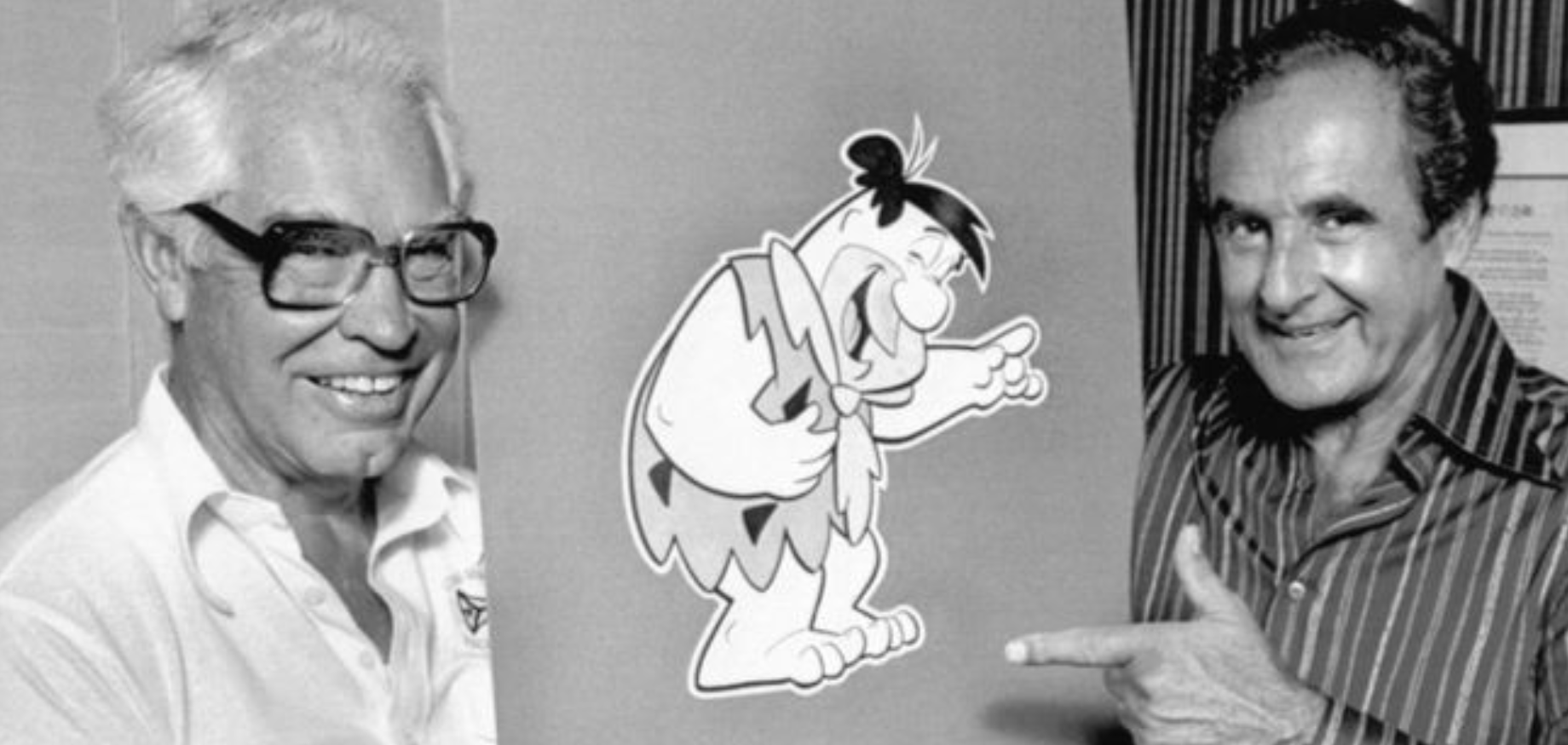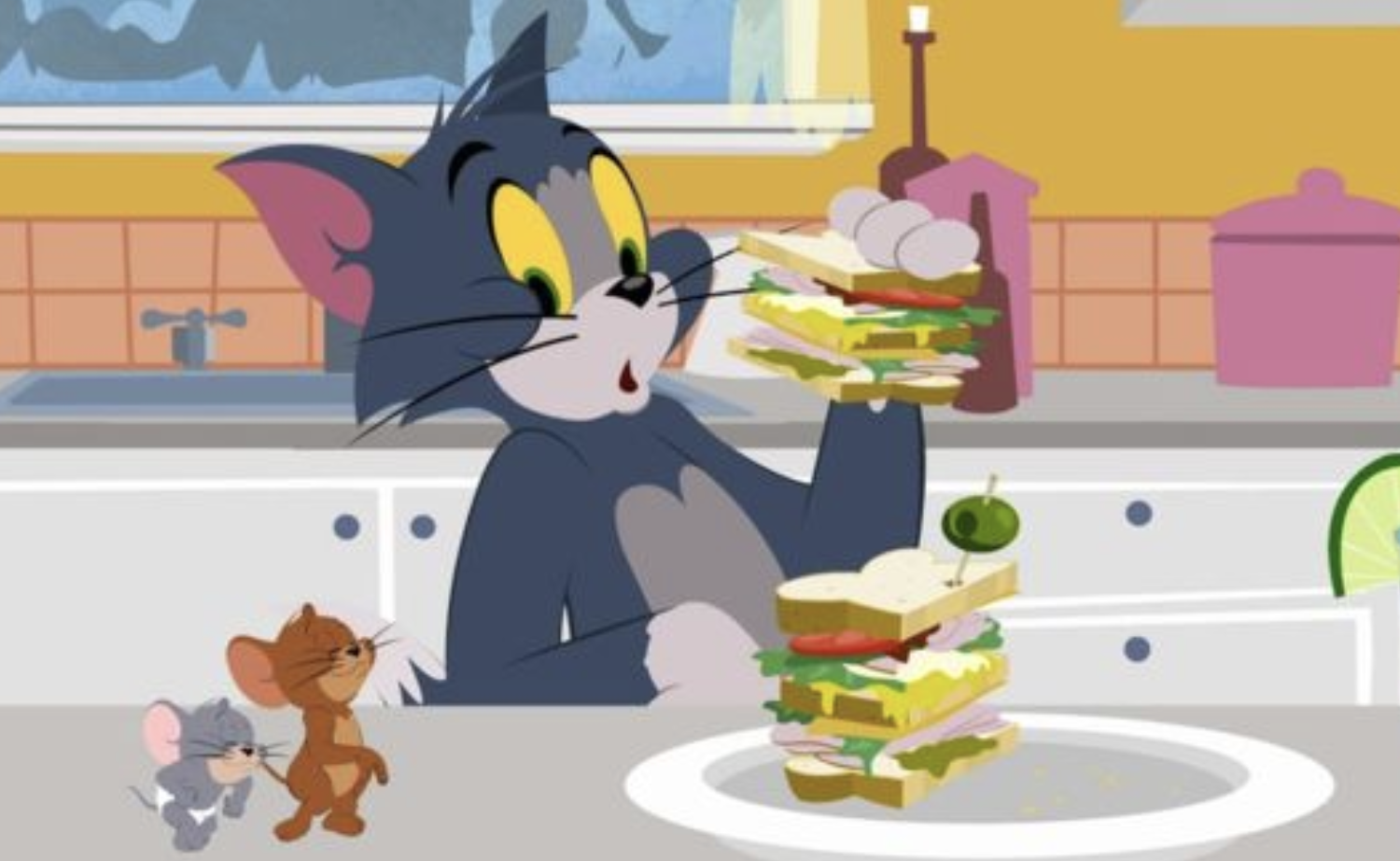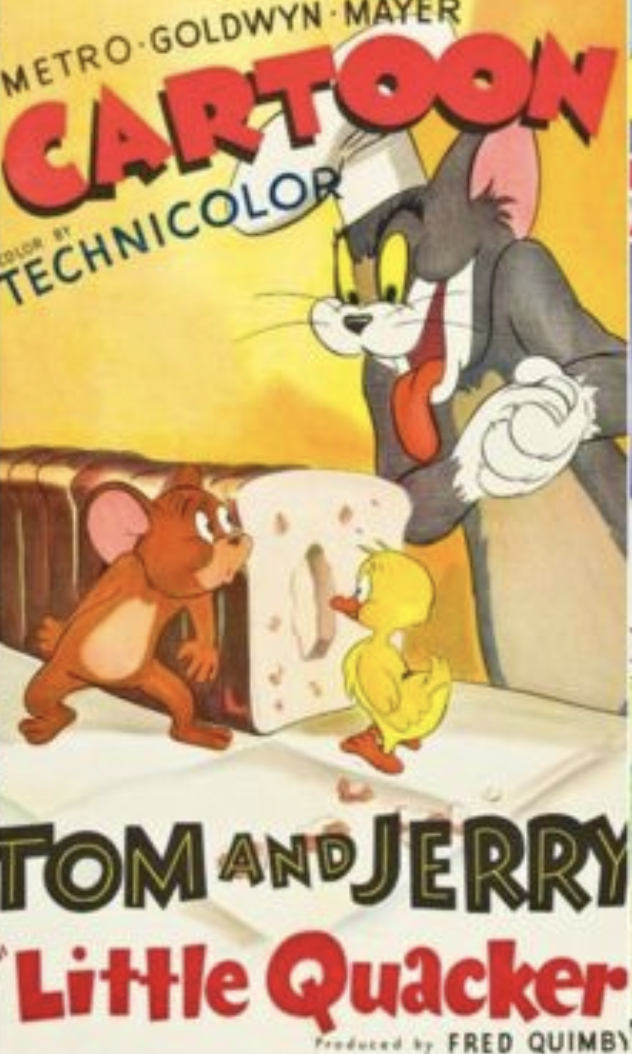 Bill Hanna and Joe Barbera   both aged under 30, at MGM's animation department had worked 80 years ago and struggled to emulate the success of other studios who had hit characters like Porky Pig and Mickey Mouse to come with a cartoon cat sick of annoying mouse living in his home, devices a plot to take him out with a trap loaded with cheese. The mouse safely removes the snack and saunters away with a full belly. This is how Tom & Jerry who turn 80 this week became one of the world's best known double acts.
Growing up in the era of silent films starring Charlie Chaplin, the creators knew they could be funny without dialogue, but music with Scott Bradley underscoring the action and Tom's trademark human-like scream was voiced by Hanna himself. Hanna and Barbera oversaw the production over two decades producing 100 of these sorts each taking two weeks to make and costing up to $50, 000 to produce.
When producer Fred Quimby retired in the mid-1950s, Hanna and Barbera took over MGM's cartoon department just as budget cuts closed in , and when their department was closed down in 1957, Hanna and Barbera set up their own production company.
Bill Hanna died in 2001 and Joe Barbera passed away in 2006.
Warner Brothers who now own the rights to Tom and `jerry, will release a new live-action film just before Christmas this year.