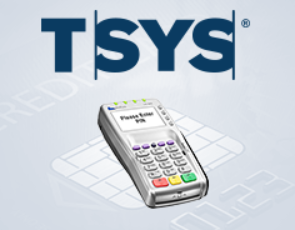 TSYS glitch outage hit RBS, Nationwide and Tesco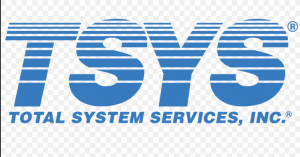 RBS, Nationwide and Tesco have been hit by an information technology failure at US payments company TSYS that left customers left unable to pay their credit card bills or access their accounts. The disruption highlight a challenging time for banks which are under pressure to improve their resilience to IT problems but often rely on service from third-party suppliers. A payment processor is being bought by US rival Global Payments for $21.5bn and the problem began after a maintenance visit.
Customers of RBS and its  Nat West brand started reporting problems with their mobile apps in the early hours of Monday and  continued till yesterday, with "no operational systems" at the call centre leaving them unable to help customers.
RBI said: " We apologise to any customers impacted and are working with the third-party providers to resolve these issues as quickly as possible. Customers can continue to use their credit cards as usual and no customer will be left out of pocket".
Last month, digital bank Revolut blamed Wirecard for a problem  that caused some customers to be charged twice for transactions, while Monxo said a third-party supplier was at fault when it was unable to carry out bank transfers for a day in May 2019.