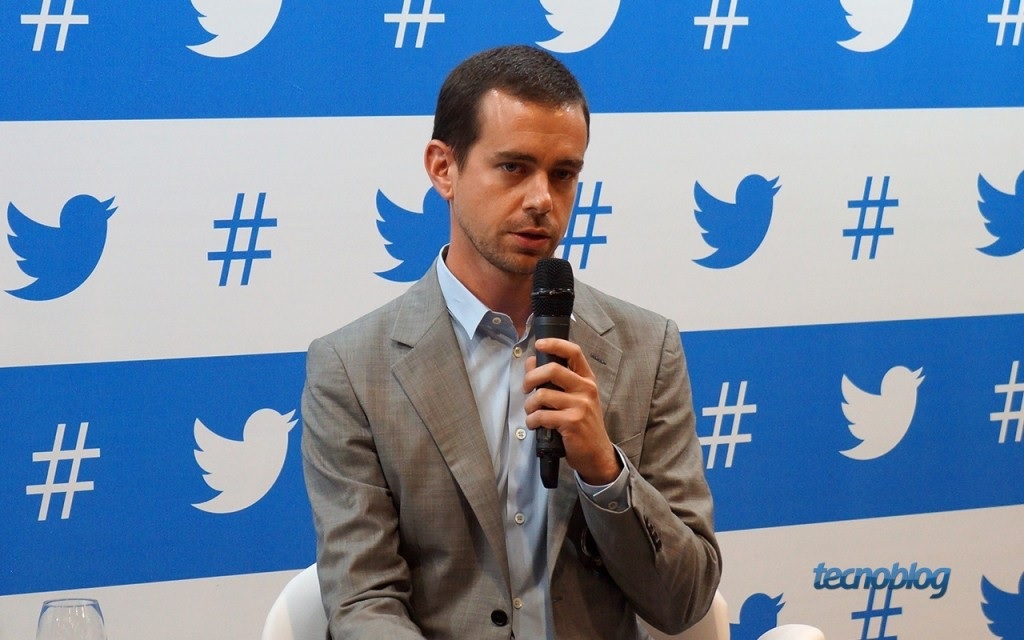 Twitter hacker accessed 36 accounts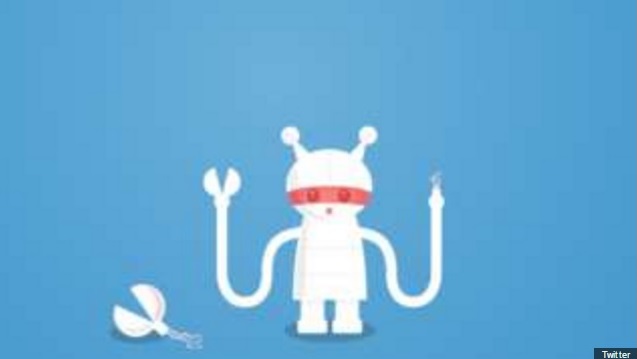 Twitter has revealed that hackers viewed  36 accounts and its private direct messages and one of the accounts affected was according to local Dutch report is far-right politician Geert Wilders. His profile image was replaced with that of a cartoon of a black man, and his account's background image was changed to that of a Moroccan flag.
On 16 July the accounts of several high profile business leaders and celebrities and politicians accounts posted a bogus get-rich-quick scheme including Amazon's founder Jeff Bezos, Tesla's chief Elon Musk, rapper Kanye West, reality TV star Kim Kardashian West, former US President Barack Obama, Democrat Presidential candidate Joe Biden. It is believed victims sent about £94, 000 ($120, 000) in Bitcoin to the perpetrators and the sum would have been a lot larger if a crypto-currency exchange had not blocked further transfers. 
Cryptocurrency exchange Coinbase prevented thousands of pounds worth of bitcoin being transferred to scammers during the Twitter hack as it had blacklisted the hacker's wallet address, preventing more than 1, 000 customers from sending about £220, 000 ( $280, 000).
Twitter said a total of 130 accounts were targeted in the attack which exposed personal information including email addresses and phone numbers.
Coinbase is the largest US bitcoin exchange, with 35 million users around the world.