Two earthquakes in Sicilly kill 12 people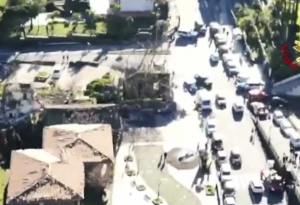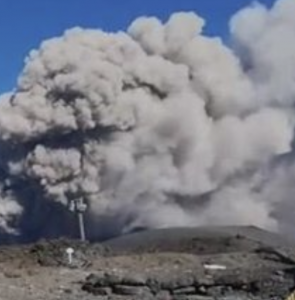 Mount Etna eruption on Monday followed by two earthquakes in Sicily just north of the city of Catania, injuring dozens of people and several buildings damaged in villages nearby.
4.8 magnitude earthquake rocked Sicily causing villagers to flee in panic. On Monday Mount Etna erupted injuring 10 people damaging churches and houses on the volcano's slopes.